Frank Zappa, the one-off musician who could never be pigeonholed
After six years of combing through the vast Zappa archive, documentary maker Alex Winter has produced a film that does justice to the genius of music's most provocative character, says James Rampton
Thursday 25 February 2021 21:30
comments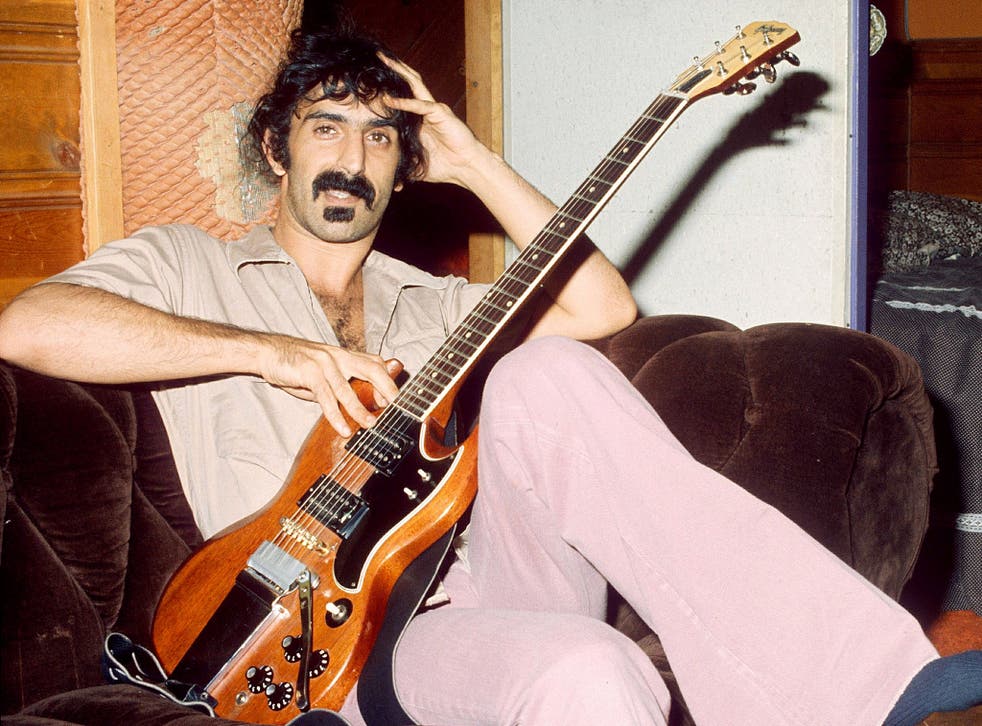 In his first ever TV appearance, on The Steve Allen Show in 1963, the then 22-year-old musician Frank Zappa performed something no one had ever witnessed before: "A Concerto for Two Bicycles." A truly original star was born. That set the tone. Over the next three decades, the wildly creative Zappa continued to take delight in defying convention. He was a complete one-off.
That sense culminated two years before his death from cancer in his final live performance with the guitar at the Sports Hall in Prague on 24 June 1991.
Taking the stage for a concert celebrating the withdrawal of Soviet troops from Czechoslovakia after the "Velvet Revolution", the musician gave a short but pithy speech. "This is just the beginning of your new future in this country... As you confront the changes that will take place, please try to keep your country unique. Don't change it to something else. Keep it unique." A mantra that sums up Zappa very neatly.
Join our new commenting forum
Join thought-provoking conversations, follow other Independent readers and see their replies