'A masterpiece in its own right': How the quietest Beatle finally found his voice
Fifty years after George Harrison's first solo album following the break-up of the Beatles, Sean Smith looks back at how McCartney and Lennon's 'kid brother' broke free and found what he craved most: vindication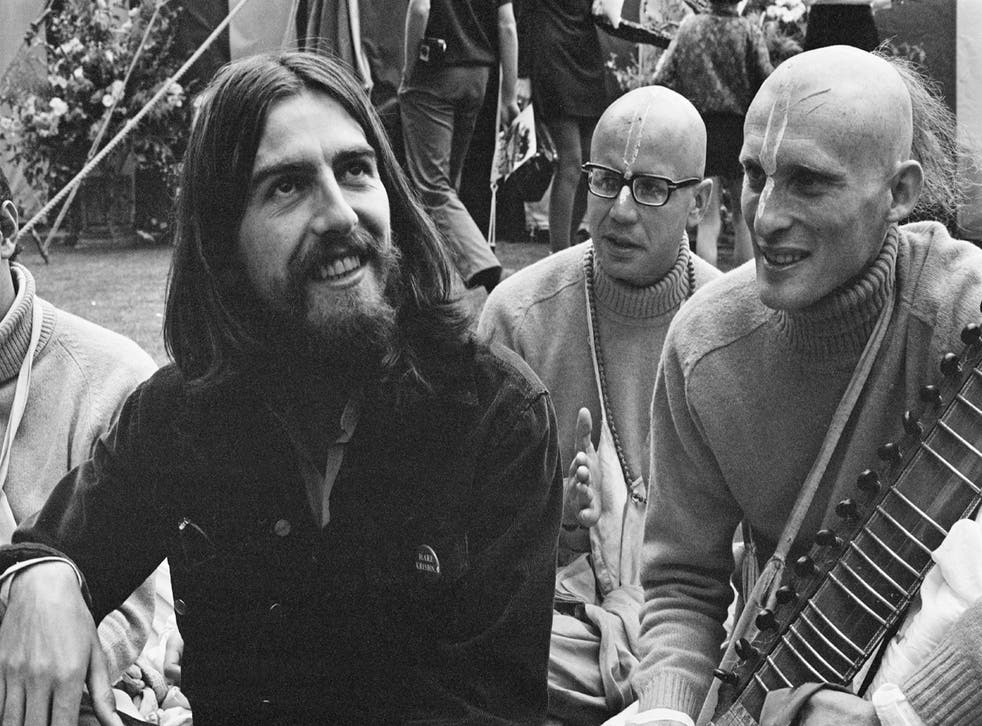 Fifty years ago "My Sweet Lord" powered to the top of the UK singles chart where it would remain for weeks, confirming George Harrison's new status as the biggest recording solo artist in the world. All Things Must Pass had already occupied the same position in the album charts for a month. It was a treasure chest packed with the kind of Harrison compositions that the now defunct Beatles had been rejecting for years. After a decade playing third fiddle to Lennon and McCartney, the "quiet" Beatle had finally found his own voice and something he'd been craving for so long: vindication.
Resplendent in his wellies, savouring the freedom of fresh air, the album's cover depicts Harrison with a fab foursome of garden gnomes artfully toppled at his feet. According to Harrison's new collaborator Bobby Whitlock, the moment of true vindication came when an astonished John Lennon was "blown away" on first hearing the session tapes at Abbey Road. Whitlock remembers Harrison "beaming from ear to ear".
For so long Harrison had struggled to break free of the group dynamic that cast him as "kid brother" to his senior songwriting siblings and at his first attempt he'd set a standard Lennon and McCartney would spend the rest of their solo careers failing to surpass. All Things Must Pass is no longer just acknowledged as the best album made by a former Beatle but as a masterpiece in its own right.
Join our new commenting forum
Join thought-provoking conversations, follow other Independent readers and see their replies