The Russian scientist who put the first man in space 'didn't exist'
Sixty years ago today Yuri Gagarin was the first man in space and the most celebrated person on the planet. But who was the brains behind the project? Mick O'Hare on the 'chief designer' whose very existence was denied by the politburo
Monday 12 April 2021 08:55 Comments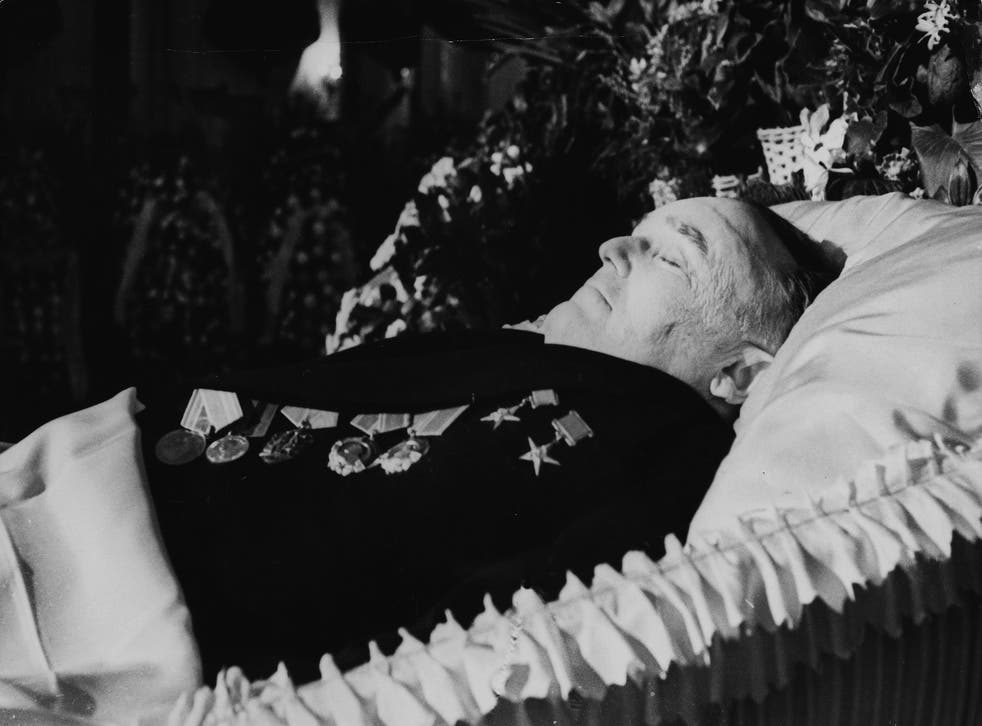 In April 1961 Major Yuri Gagarin of the Soviet Air Force was the most celebrated person on the planet. The Beatles, to much opprobrium, later joked they were more famous than Jesus. Well, contemporary polls showed that Gagarin really was. Sixty years ago he had just become the first human to fly in space and his stock soared – immortality guaranteed. Meanwhile, the Kremlin claimed communism to be the technologically superior doctrine as the Soviet Union basked in the kudos of having put the first man into orbit.
But what about the person responsible for putting him there? Only a handful of people knew he even existed. Sergei Pavlovich Korolev was the obverse of Yuri Gagarin, his obscurity antithetical to Gagarin's fame.
Gagarin, the good-looking peasant's son with irreproachable proletarian credentials, turned fighter pilot, turned cosmonaut, would tour the world, meeting the heads of state of more than 30 countries – including the Queen and Fidel Castro – artists, writers, scientists and thousands of well-wishers. He was the human face of communist ideology – possibly the reason President John F Kennedy banned him from entering the US – and became a natural ambassador for both the space programme and the growing might and worldwide stature of his nation.
Join our new commenting forum
Join thought-provoking conversations, follow other Independent readers and see their replies