Vaping is on every corner – so why do we still not know if it's safe?
The first e-cigarettes were invented as a healthier alternative to smoking but after a spate of deaths due to vaping-related illnesses, Sam Hancock asks: how did it get so big when we still don't know the risks?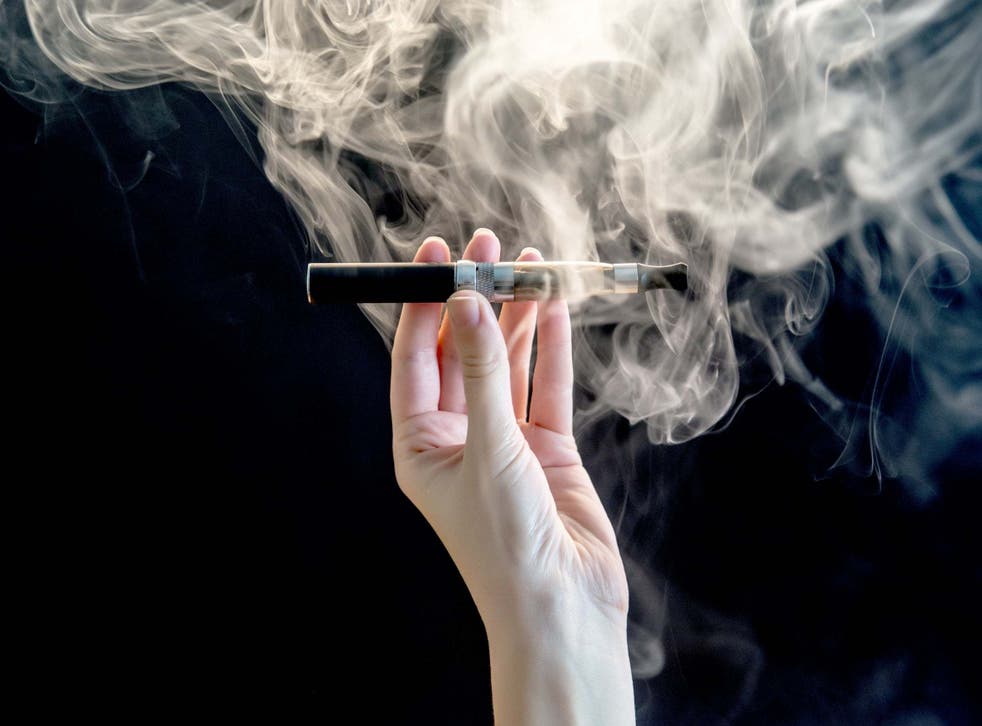 When the idea of e-cigarettes surfaced in 1927, and the first smokeless, non-tobacco cigarette was produced in 1963, no one thought they'd be questioning whether it was any less dangerous than a regular cigarette some 56 years later. And yet, here we are, in 2019, doing just that. On the contrary, Herbert Gilbert (who made the Sixties cigarette) was hopeful that by now the majority of the UK would own one of his creations and smoking would be almost obsolete. But as news broke on Monday that a ninth American had been killed due to vaping-related complications, smokers everywhere turned their noses, and their rollies, up at the 10 o'clock news.
The concept was simple: create a "safe" cigarette that contains no tobacco but still provides users with a nicotine hit – nowadays flavoured offerings are available, from mint to strawberry and everything in between. When Herbert first patented the invention, he couldn't have predicted how much of a craze it would become in the mid-2000s. It wasn't until the 1980s, though, when a man called Phil Ray visited his physician, Dr Norman Jacobson, that the term "vaping" was coined – on account of the first model using water vapour – and the vapes we know today were created.
In a 2014 interview with the online website Ashtray Blog, Texas-based Jacobson said the idea came from Ray, who wondered if there was a way to "inhale pure nicotine" without actually smoking a cigarette. According to the doctor, the first model – which was plastic – "used paper to absorb liquid nicotine before being inhaled" – and while Jacobson said he and his team were well aware of the toxins nicotine contained, it was judged "less dangerous" than a regular cigarette due to "the carcinogens within the tobacco leaf, that are either transported or modified by heat and the smoke".
Join our new commenting forum
Join thought-provoking conversations, follow other Independent readers and see their replies