Happy Talk
Could our mental health benefit from a creative cure?
People in the creative industries are more likely to suffer from mental health issues, but getting creative can help. Christine Manby visits the National Gallery to let the art work its magic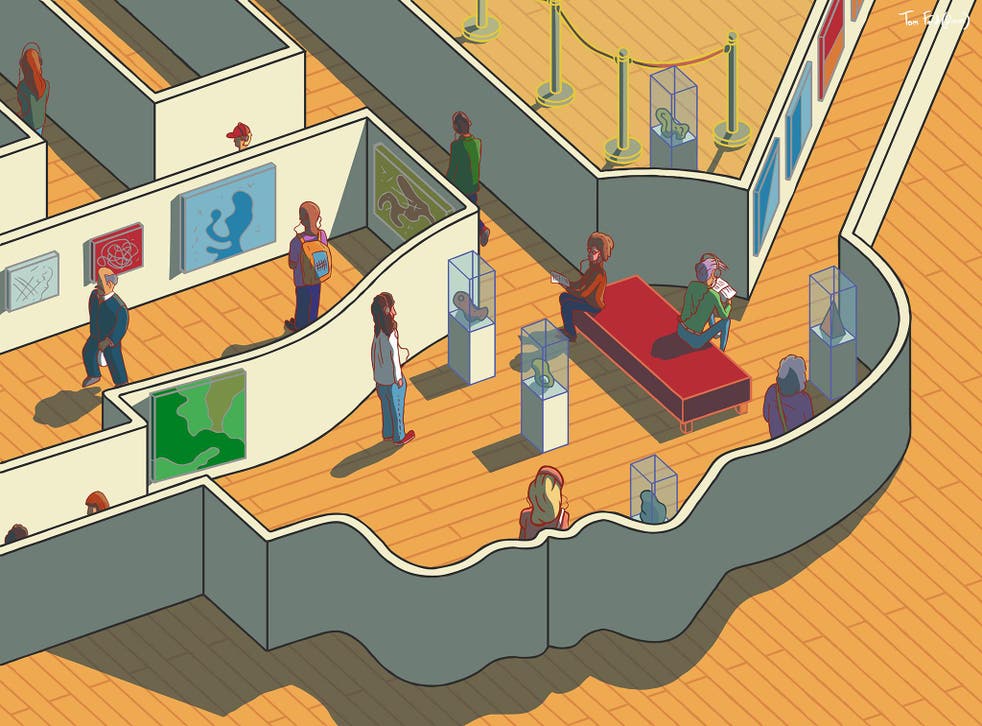 Imagine visiting your doctor and leaving the appointment with a prescription not for tablets but for an afternoon of watercolour painting. The concept of "Art on prescription" began in the UK in the 1990s and is still going strong, with many regional organisations offering painting, writing and singing workshops which have had proven positive results on the mental health of participants.

Alas, as with so many things pertaining to mental health, it isn't always easy to access these courses when you feel most in need of them. However, there's much to suggest that you don't have to be the one wielding the paintbrush to benefit from great art and in the UK we have a wealth of places where we can experience the very best on a daily basis and often for free.
Catherine Boardman is convinced of the restorative power of simply being in the presence of wonderful art and design. When Boardman left her career as a BBC news producer to raise her twin sons, she soon found herself feeling lost without the daily mental stimulation of the newsroom. Noticing this, her husband suggested that she set aside one day a week to do something cultural that would help her to reconnect with her pre-motherhood passions.

In doing so, he unwittingly gave her the inspiration to start an award-winning blog. Boardman chose Wednesdays as her regular day for heading out on explorations, "So 'Cultural Wednesdays' began." She describes how her new adventures revitalised her sense of self. "Once I started going out and seeing stuff my mood lifted. Other people heard that I went and saw things and asked to come along. Seeing beautiful things makes you smile."
Join our new commenting forum
Join thought-provoking conversations, follow other Independent readers and see their replies