Centrist Dad
On this Mothering Sunday, it's time for a little introspection
After a recent bereavement, Will Gore seeks to rectify some shortcomings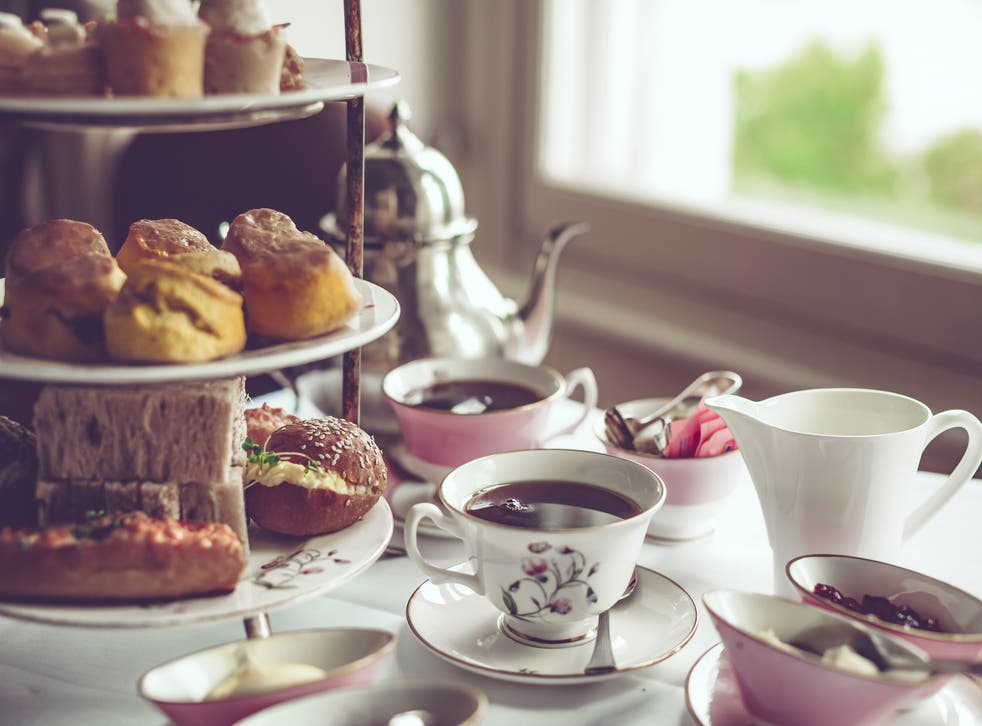 My godmother died a fortnight ago, at the grand age of 88.
She was a sturdy fenwoman, a farmer's daughter and the niece of my grandmother, to whom she was close. When I was little, she used to send me a couple of quid at birthdays and Christmas; at some point it rose to five pounds, and eventually – in my late teens – to a tenner. I would write dutifully to thank her, and include some desultory remarks about what I was up to.
I saw her very rarely during my childhood. She lived in deepest Lincolnshire, a good two and a half hours' drive away; and it wasn't on the way to anywhere else. I knew from family chit-chat that she had had a challenging life: a short-lived and unhappy marriage had been followed by decades during which her primary occupation was caring for her mother. She loved writing poetry; it was often nostalgic, and always rhymed.
Join our new commenting forum
Join thought-provoking conversations, follow other Independent readers and see their replies