Naomi Osaka is an unusual breed of champion – and that's okay
Four-time Grand Slam winner doesn't see defeats as world-ending events, nor should she, writes Alex Pattle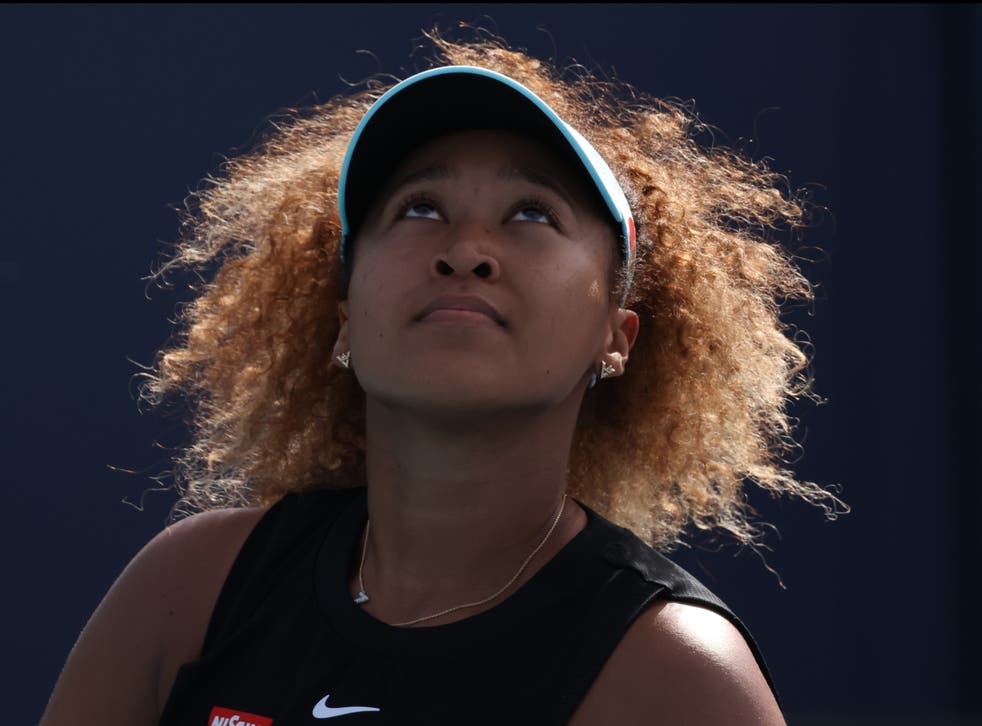 "I feel like even if you're not playing great you should still find ways to win. I'm trying to find ways to do that," Naomi Osaka said after her 23-match winning streak came to an end in the quarter-finals of the Miami Open on Wednesday.
"Hopefully, I don't lose like this a couple more times, but I think the more times that stuff like this happens, the more I'll learn from it."
Osaka, whose comprehensive 6-0 6-4 defeat by Maria Sakkari saw her fall a few matches short of potentially regaining her world No 1 ranking, added in her post-match press conference: "I do think like the last time I was in this seat I wasn't really thinking at all about rankings, but someone asked me that question, so then I did start to ponder about it a lot.
Join our new commenting forum
Join thought-provoking conversations, follow other Independent readers and see their replies