Tory plans for the NHS mean more dither and delay on social-care reform
Analysis: If every ambition set out in the Queen's Speech is achieved, the health service could look very different by the time Boris Johnson seeks re-election, writes Shaun Lintern
Thursday 19 December 2019 21:26
comments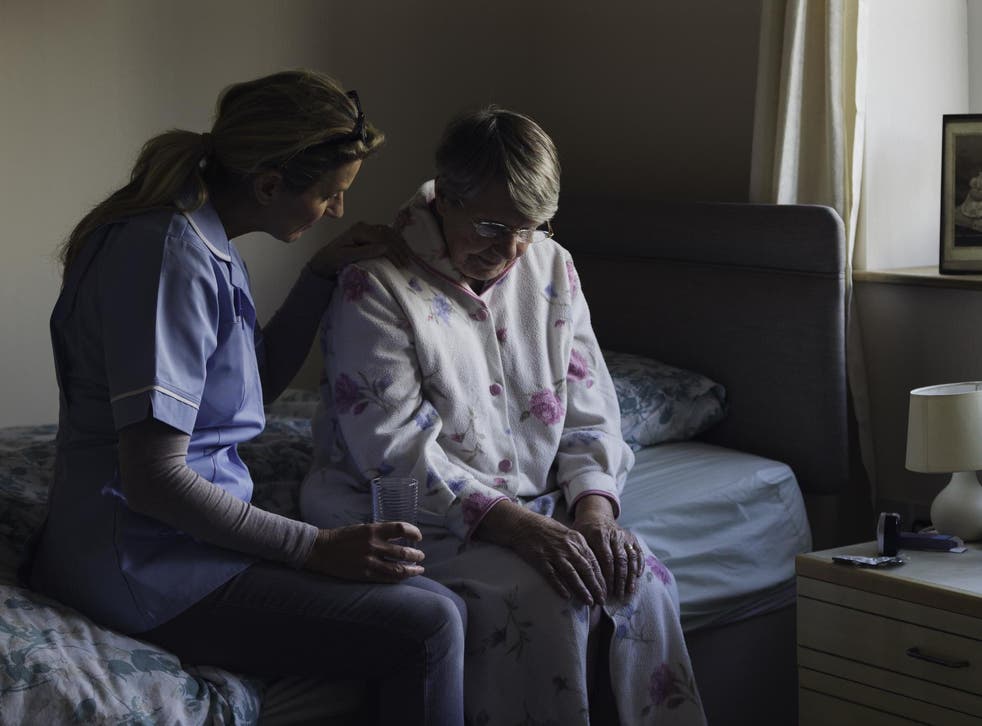 Boris Johnson's chief adviser, Dominic Cummings, fresh from the Tories' election victory, reportedly told Whitehall mandarins they must deliver on the NHS "though the heavens may fall".
You don't need to look any further than the Queen's Speech for evidence of this approach, with a glut of new laws for the NHS that collectively promise major reforms to the way healthcare is delivered in this country.
But the Conservatives are continuing their finger-in-the-ear approach to social care and pressing on with the long-grass option of "cross-party consensus". By the time Mr Johnson seeks re-election, the health service could look very different if every ambition set out on Thursday is achieved.
Join our new commenting forum
Join thought-provoking conversations, follow other Independent readers and see their replies