What will China's new three-child policy mean for the world's second-largest economy?
Will the new family policy in China actually result in an increase in the birth rate, or is it too little and too late to change China's demographic course? Ben Chu investigates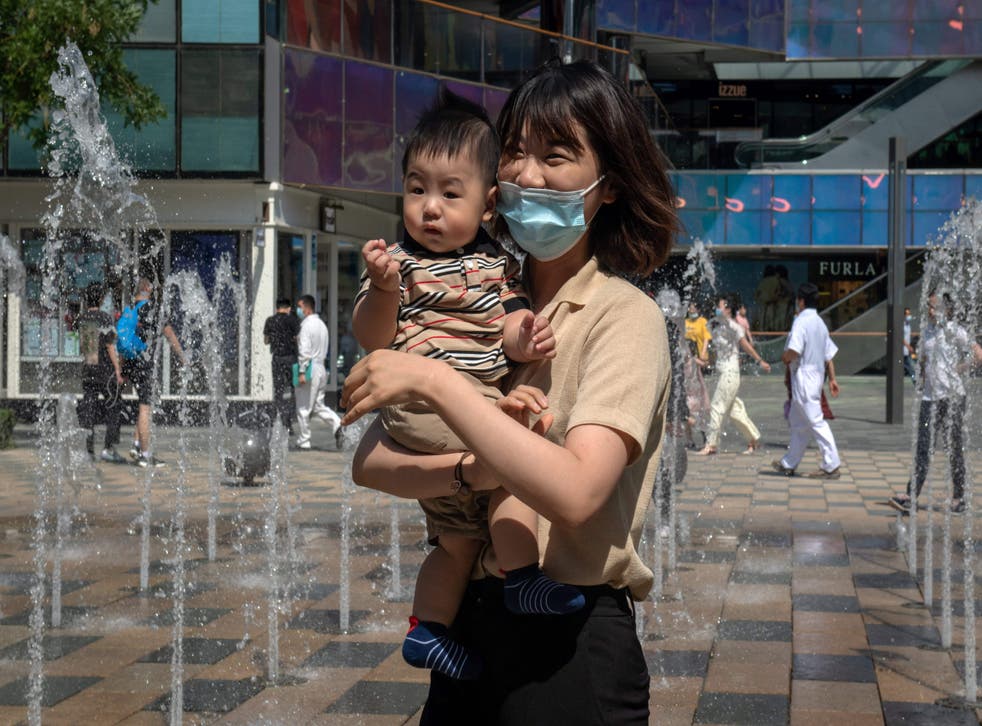 The Communist Party leadership in Beijing has taken another step towards abolishing its legal controls over the reproductive rights of the Chinese population.
On Monday, state media announced that the Politiburo will be permitting families to have up to three children.
This follows the loosening of the infamous "one-child policy" in 2016, allowing couples to have two children.
Join our new commenting forum
Join thought-provoking conversations, follow other Independent readers and see their replies