England's relaxed coronavirus lockdown is becoming impossible for police to enforce
Analysis: Watered down Health Protection Regulations leave officers with no powers to check gardens, break up parties or enforce social distancing, Lizzie Dearden writes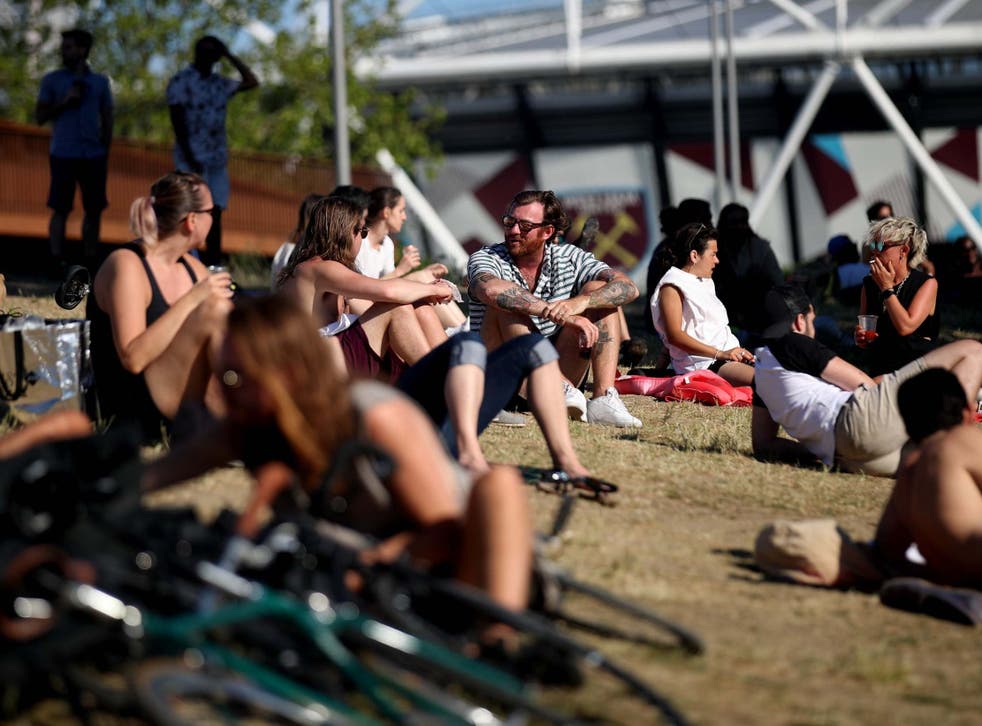 Yesterday, police officers received new guidance on how to enforce the eased coronavirus lockdown in England.
It said that they could no longer reprimand people for being outside because they could leave home "for any reason, subject to restrictions on gatherings and overnight stays".
Under the updated Health Protection Regulations people can meet in groups of up to six in public spaces or in gardens, although indoor gatherings of two or more people from different households remain illegal.
Join our new commenting forum
Join thought-provoking conversations, follow other Independent readers and see their replies