Food standards officers will be able to commit crimes under 'licence to kill' law
As MPs prepare to vote on a controversial bill, Lizzie Dearden looks at the scope of controversial powers that could be given to some surprising authorities
Wednesday 14 October 2020 18:02
comments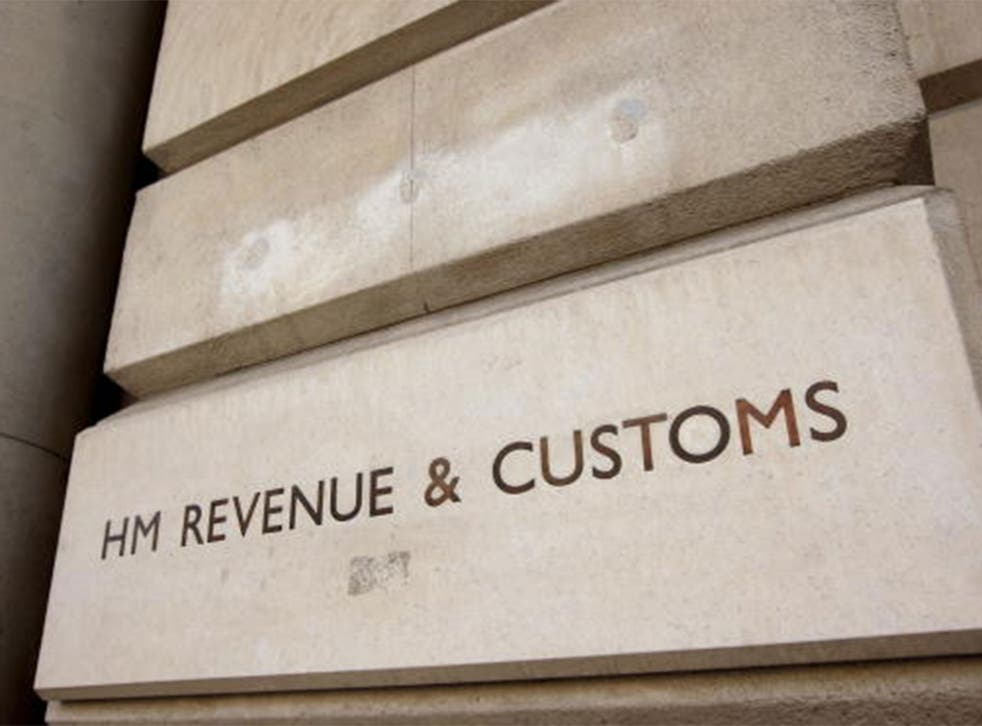 Food standards officers, employees of the Competition and Markets Authority and the Environment Agency will be allowed to commit crimes as part of undercover stings under a new law.
The government has focused on provisions relating to MI5 and the police under the Covert Human Intelligence Sources (Criminal Conduct) Bill, which MPs will vote on this Thursday.
Ministers rightly argue that in some circumstances, it is necessary and proportionate for agents and informants to commit crimes in order to maintain surveillance on terrorists and dangerous criminal gangs.
Join our new commenting forum
Join thought-provoking conversations, follow other Independent readers and see their replies