A Covid pandemic full of mixed messages - that has made clear the importance of reviewing information
A market of communication has emerged in which merchants of speculation, over-interpretation and disinformation have flourished, writes Samuel Lovett
Wednesday 29 December 2021 21:30
Comments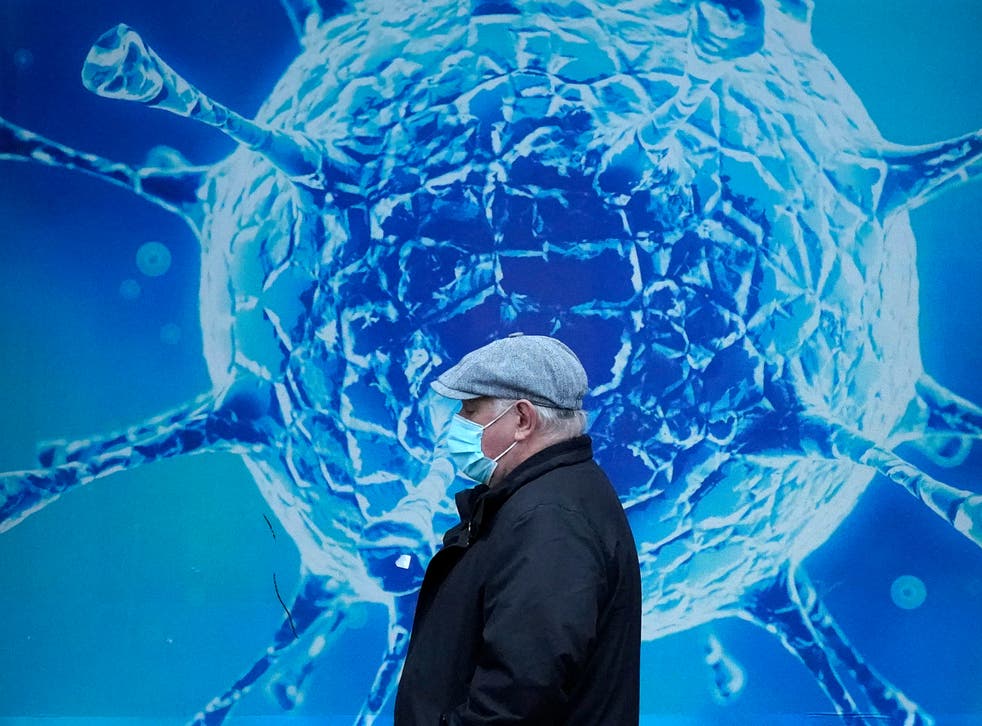 In many senses, it has been a pandemic of mixed messages.
From day one of the crisis there has been a cacophony of conflicting scientific voices, which has made it difficult to know who to listen to and what information to trust.
There have been plenty of star communicators – the likes of Professor Jonathan Van-Tam and soon-to-be Sir Chris Whitty spring to mind – but there have been many others who have merely muddied the waters with their messages.
Join our new commenting forum
Join thought-provoking conversations, follow other Independent readers and see their replies