Why is everyone so worried about Facebook's Libra cryptocurrency?
Analysis: The tech giant's plans to launch its own currency might soon be the least of regulators' concerns, writes Anthony Cuthbertson
Thursday 12 September 2019 22:11
comments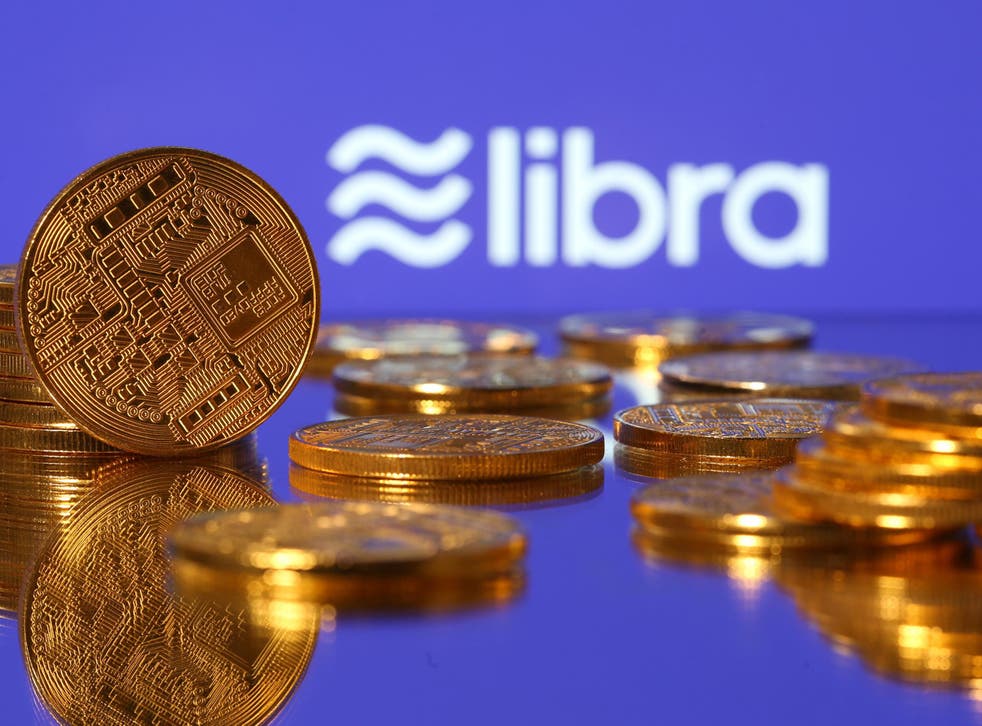 Facebook is once again in trouble with authorities, though this time it is for something that is yet to even happen. On Thursday, France said it would block any attempt to launch or develop the firm's Libra cryptocurrency.
This rebuff is the latest setback for the serially scandalous social media company, in what is arguably the most ambitious project it has ever undertaken.
It all began at the start of 2018, when CEO Mark Zuckerberg revealed that his annual "personal challenge" for that year would be to explore and understand cryptocurrency. Six months later, he had set up a taskforce to develop what could eventually become a new global currency to rival the dollar.
Join our new commenting forum
Join thought-provoking conversations, follow other Independent readers and see their replies