Climate crisis: How large firms are feeling the heat over carbon
Though under threat themselves, many businesses are still in denial – ploughing billions into new gas and oil production, writes Ben Chapman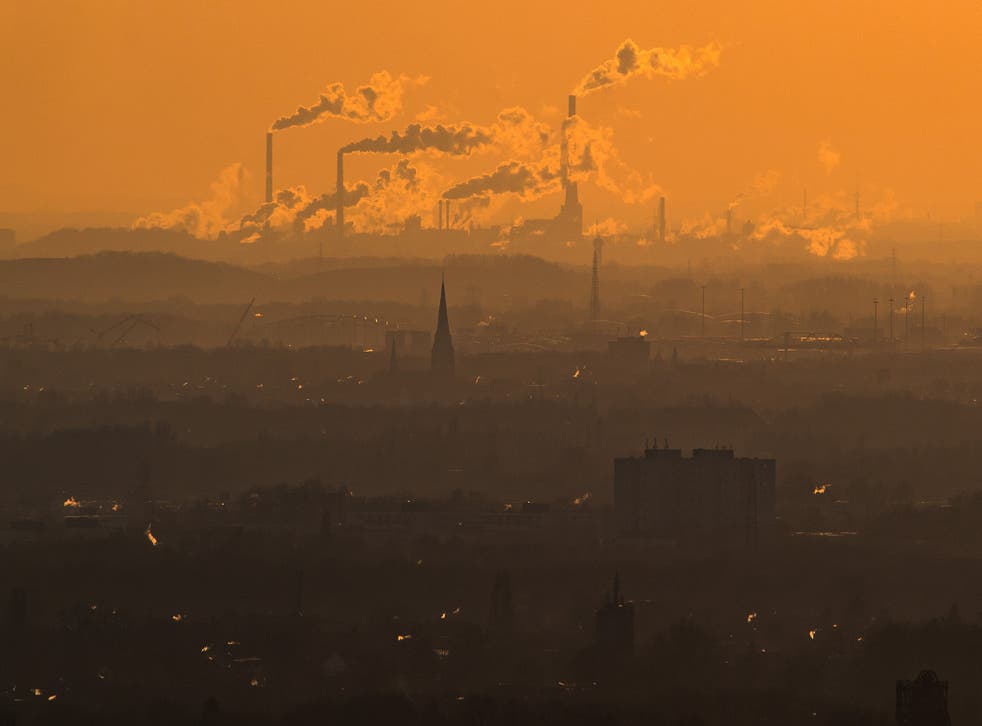 Pressure is building quickly on the world's biggest polluters – but they have yet to show they grasp the immediacy of the climate emergency.
Research has forecast that policies to tackle the climate crisis could slash the value of the 100 most carbon-intensive companies – oil drillers, coal miners and others – by £1 trillion in just a few years.
It is no longer only climate activists and concerned citizens who are calling for such policies. A group of the world's biggest investors, managing some $37 trillion (£28 trillion) of assets, is calling on governments to bring in much stricter climate change regulation.
Join our new commenting forum
Join thought-provoking conversations, follow other Independent readers and see their replies