Analysis
Should we be prepared to pay more for gig-economy services?
Ben Chu asks if it's possible for app-based, gig-economy companies such as Uber and Deliveroo to offer cheap prices to customers and still treat their workers properly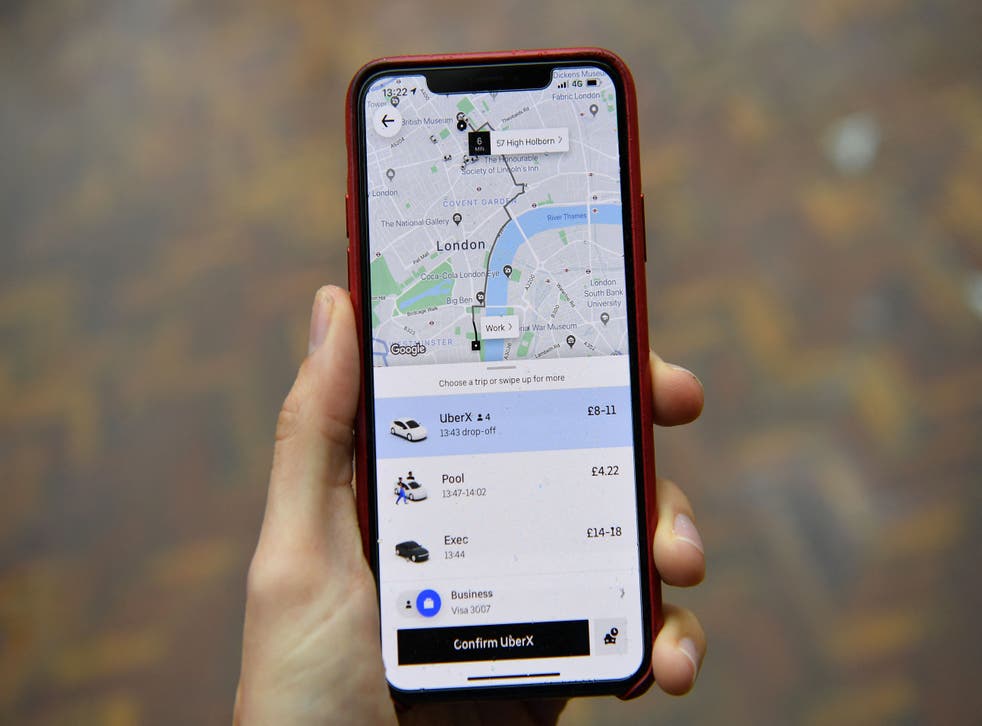 T
he Supreme Court's ruling last month that a group of Uber drivers were not self-employed contractors but workers for the taxi-hailing app – and were thus owed all the associated rights of workers – demanded a response from Uber.
And this week the San Francisco tech firm's response came. It has agreed to give its 70,000 UK drivers a guaranteed minimum wage, holiday pay and pensions, a decision that has been hailed by some campaigners as a victory for all gig economy workers.
"Other gig economy companies should take note – this is the end of the road for bogus self-employment," said Mick Rix of the GMB union.
Join our new commenting forum
Join thought-provoking conversations, follow other Independent readers and see their replies