Analysis
Is the government really guilty of wasting billions on consultants and outsourcing companies?
Some see an 'ideological obsession' on the part of ministers and their advisors with using the private sector, rather than the public sector to deal with the virus. Others allege outright corruption. So what's the reality? Is the situation really as rotten as is being claimed? Ben Chu investigates
Saturday 17 October 2020 00:07 Comments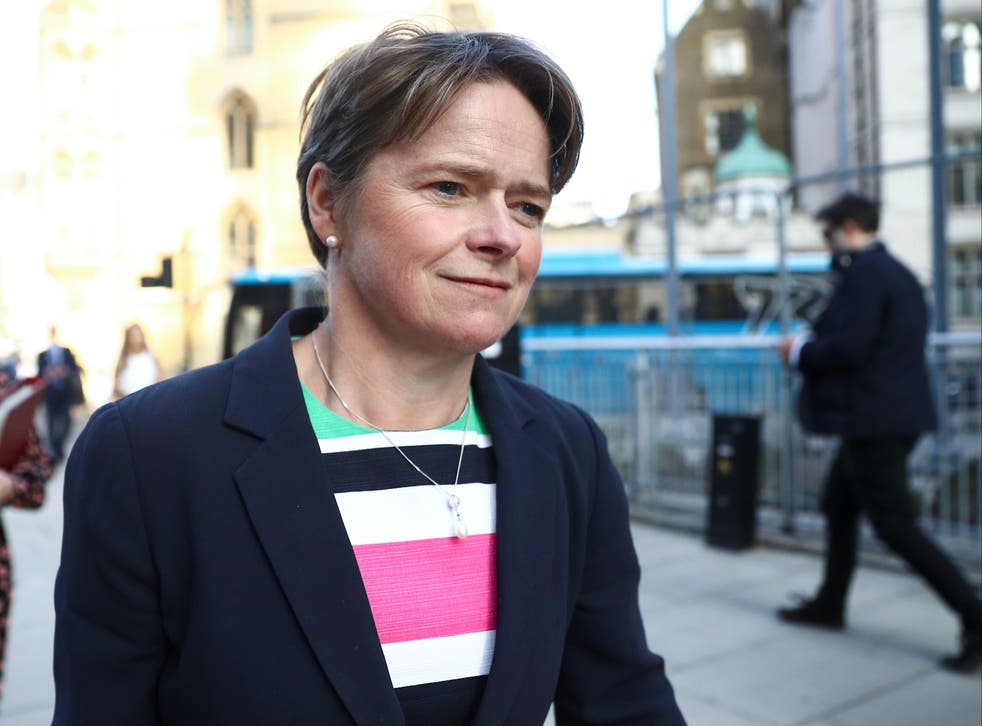 The outsourcing company Serco announced on Friday that its profits are going to be considerably higher than previously expected because of its receipt of government contracts to help run the coronavirus test and trace programme.
We also learned this week that the government earlier this year paid £10m to management consultants to work on the system, with some charging day rates of up to £7,000.
There's also deep concern about the lack of transparency over the award of these and other procurement contracts related to the coronavirus emergency that have been awarded to the private sector. A cross-party group of MPs working with the Good Law Project have launched legal action against the government for its failure disclose details of coronavirus-related contracts.  
Join our new commenting forum
Join thought-provoking conversations, follow other Independent readers and see their replies