Analysis
Bank of England in the spotlight as interest rate debate heats up
The return of inflation comes as public satisfaction in the Bank of England has fallen to its lowest since it gained independence, meaning it must focus on its primary targets, writes Phil Thornton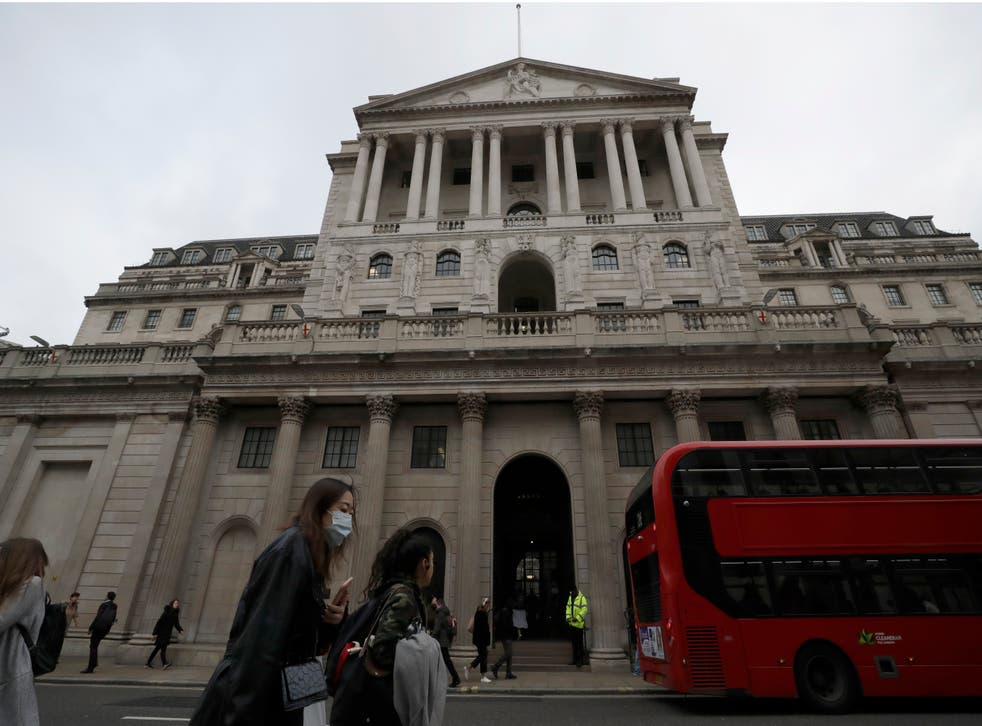 Former chancellor Gordon Brown's decision to hand over the power to set interest rates to the Bank of England is one of the most longstanding and impactful economic legacies of the New Labour administration.
With a stroke of a pen almost a quarter of a century ago, the days when the Treasury could lower rates in the run-up to an election were gone. In its place came a committee of nine economists whose every word has been intensely scrutinised for hints of their next move.
That system was tested immediately when a surge in pressure that had built up ahead of the 1997 election prompted the Bank to hike rates from 5.9 per cent to 7.25 per cent by October 1998. More recently it was at the centre of a political storm when it cut rates to a historic low of 0.25 per cent following the public vote to leave the European Union.
Join our new commenting forum
Join thought-provoking conversations, follow other Independent readers and see their replies