Analysis
Did Keir Starmer's big economy speech actually have any economic policy?
There was one innovative policy in the Labour leader's speech – but it was also a controversial one, says Ben Chu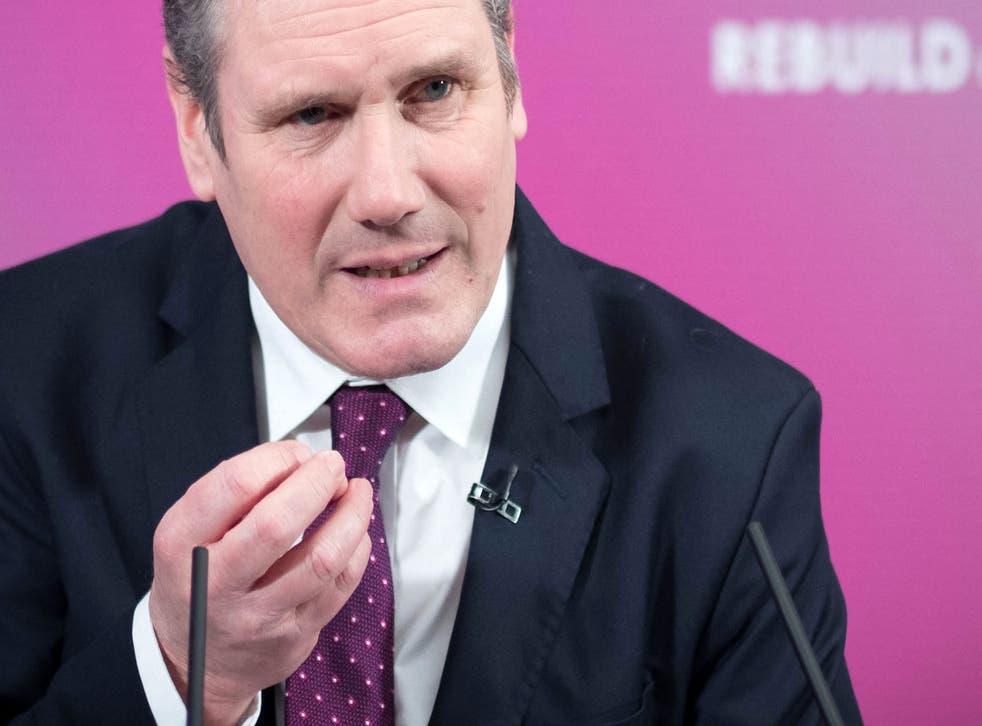 Keir Starmer's speech was billed as a major economic intervention from the Labour leader ahead of the 3 March Budget. Comparisons to the radical 1945 programme of Clement Attlee were invoked in briefings.
The speech did attempt to put the current crisis in the broader historical context of austerity and Starmer tried to articulate why his vision remains distinctive from that of a Conservative party that has, on the face of it, moved to the left on the economy under Boris Johnson.
He also called for a "new partnership" with business, drawing a divide with the "expropriation" debates of the Jeremy Corbyn era.
Join our new commenting forum
Join thought-provoking conversations, follow other Independent readers and see their replies