What Keir Starmer said in his big speech – and what he really meant
Our chief political commentator, John Rentoul, decodes the Labour leader's speech on economic policy
Thursday 18 February 2021 16:21
comments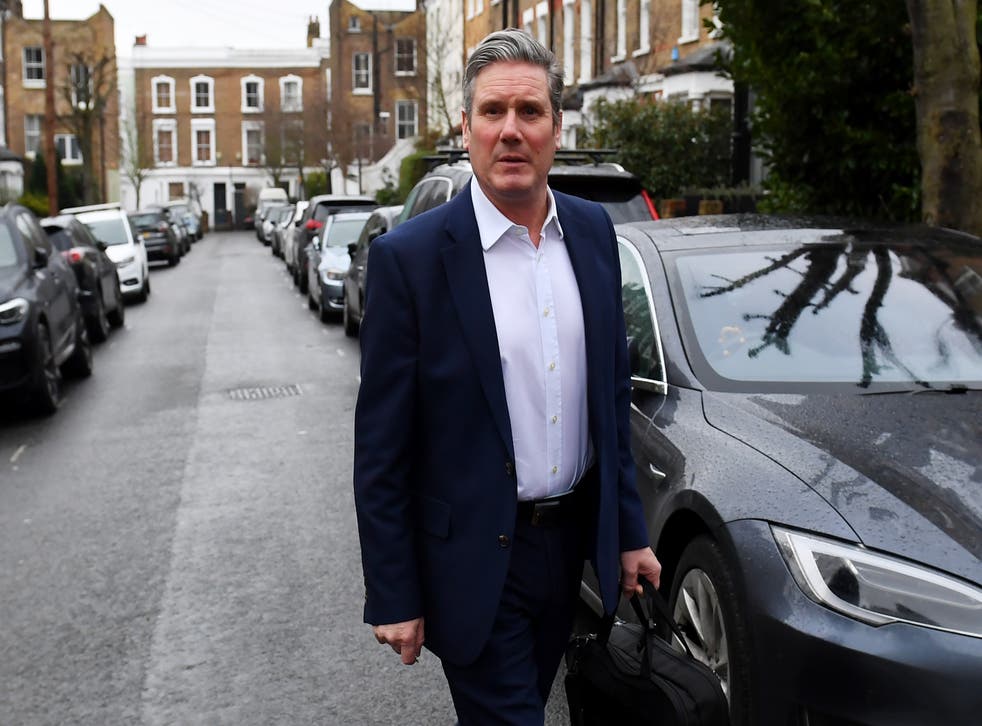 What Keir Starmer said: When I went to one of our brilliant vaccine centres a few weeks ago I saw something extraordinary. People arriving – by the dozen – with anxiety etched across their faces.
What he really meant: They looked like me: permanently worried. This does not reassure the voters, who want a big smiley Blair or a can-do Boris Johnson.
What he said: But as our brilliant NHS vaccinated them, I saw their anxiety drain away. And they left with smiles – broad smiles – on their faces. It's that spirit of hope and optimism that I want to start with today.
Join our new commenting forum
Join thought-provoking conversations, follow other Independent readers and see their replies