Analysis
Have negative interest rates in the UK really moved closer?
The Bank of England's instruction to commercial banks to prepare for a negative cost of borrowing is not all it seems, says Ben Chu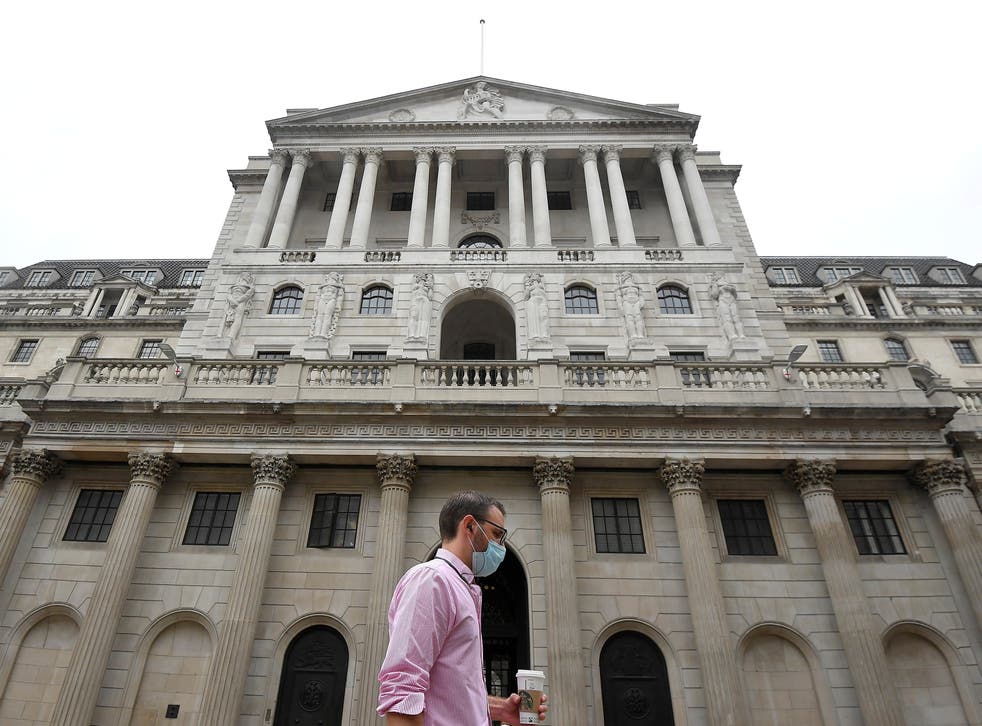 The headline from the Bank of England's latest report released on Thursday is that "negative interest rates" have come a step closer for the UK economy.
Commercial banks have been instructed to "commence preparations" for the official cost of borrowing to go into reverse – and to be in a position to process negative rates, set by the UK's central bank, in their own internal computer systems.
From that perspective this is a significant day in UK monetary policy history and for a country which has never seen a negative cost of borrowing imposed since the Bank of England was founded in 1694.
Join our new commenting forum
Join thought-provoking conversations, follow other Independent readers and see their replies