Analysis
Investigating Neolithic Britain: How archaeology is set to reveal prehistoric Britain's cultural diversity
Archaeology correspondent David Keys explains how a salty tale from Yorkshire is helping to transform our understanding of the Neolithic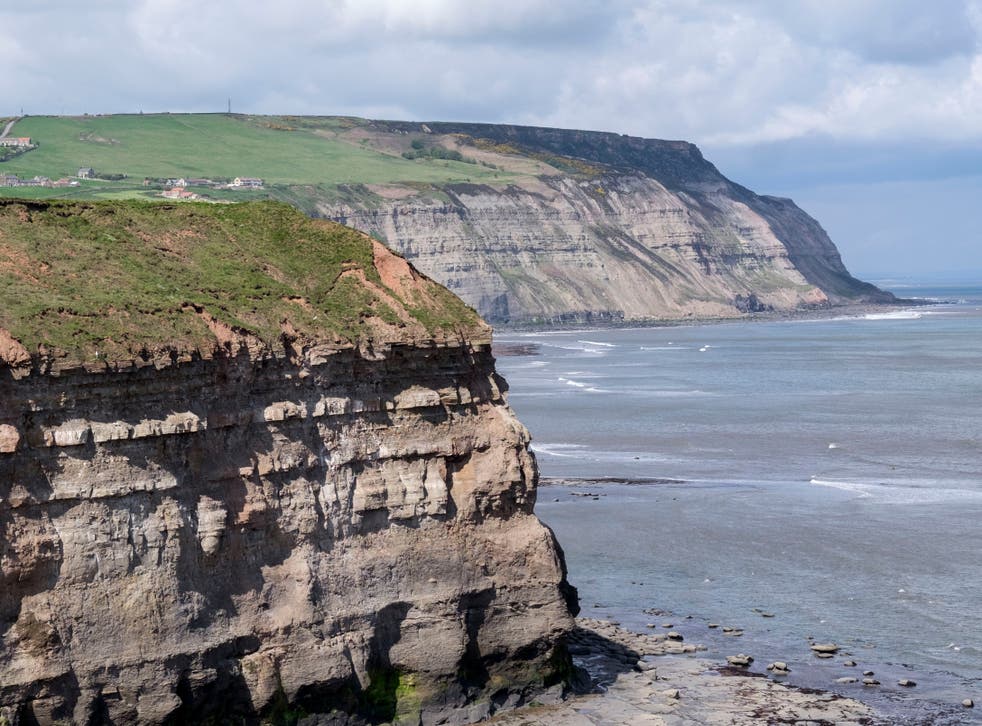 The extraordinary discovery of a Stone Age industrial site, revealed today by archaeologists in Yorkshire, sheds remarkable new light on what is arguably the most important and transformative period in British prehistory.
The new find – of the earliest known salt-manufacturing complex in western Europe – is likely to change the way prehistorians understand that crucial period, the Neolithic, when agriculture was first adopted in Britain.
It is important because salt would, for the first time, have allowed prehistoric Britons to efficiently preserve their meat stocks – and that ability would almost certainly have had a huge positive impact on their economy and population levels.
Join our new commenting forum
Join thought-provoking conversations, follow other Independent readers and see their replies