Why the domestic abuse bill needs to go further to protect women against 'rough sex' defence
As the legislation is raised again in parliament, campaigners have called for the government to include a new offence, writes Maya Oppenheim
Monday 27 April 2020 23:06 Comments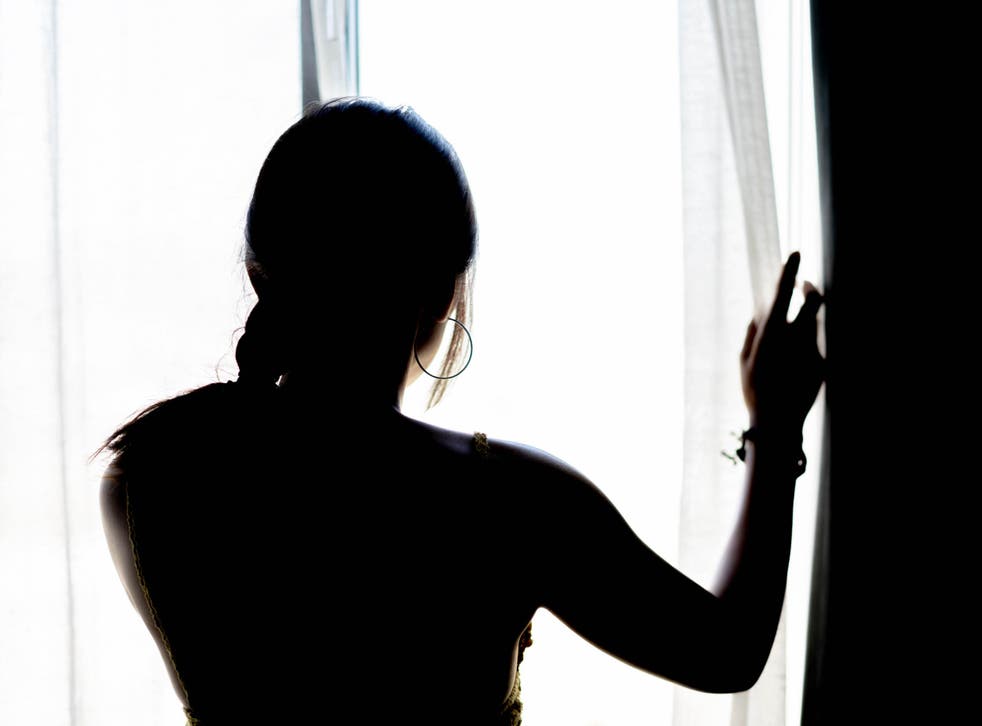 The Domestic Abuse Bill has been hailed as a once in a generation chance to tackle the scourge of domestic violence but questions have been raised about whether the legislation goes far enough as it returns to parliament for a second reading on Tuesday.
Campaigners have called for the government to include the new offence of "non-fatal strangulation" in the legislation to tackle the rising number of killers claiming women died during "rough sex" after the Home Office recently pledged to look at how it could curb the use of the defence in courts.
Increasing numbers of women are being seriously injured and killed in so-called "sex games gone wrong". In 1996, two women per year were killed or injured during what the defendants referred to as "consensual rough sex" but this figure had soared to 20 women by 2016.
Join our new commenting forum
Join thought-provoking conversations, follow other Independent readers and see their replies