Unemployment is going to spike, we just don't know how high yet
The latest figures make grim reading but job losses will only accelerate as the government support schemes are wound down and the winter months roll in, writes Ben Chapman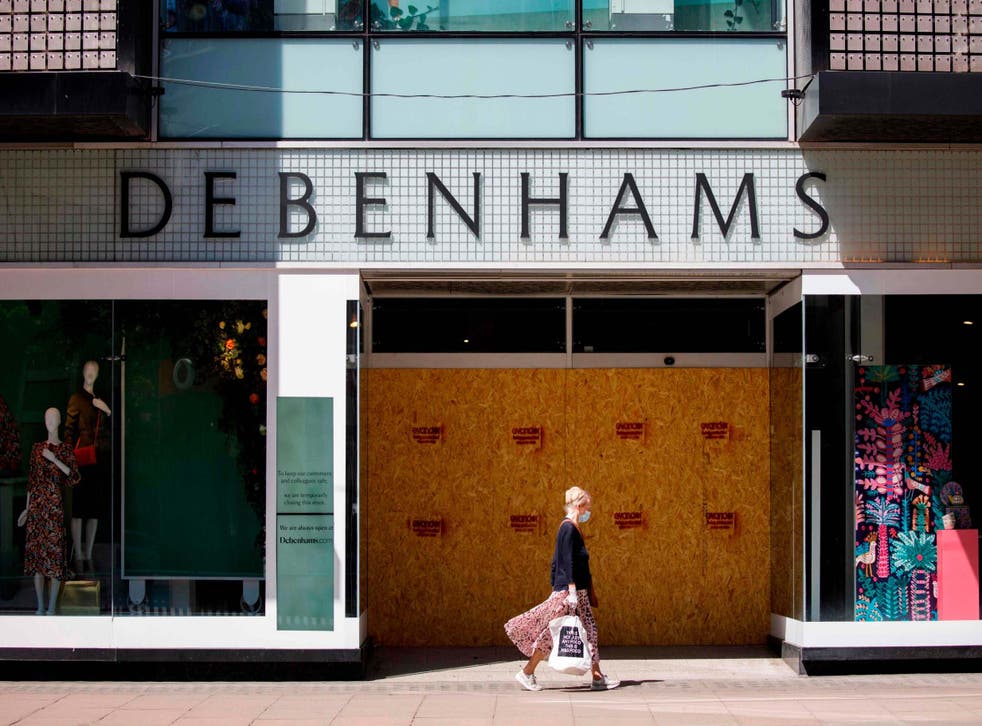 There were few reasons to be cheerful in Tuesday's jobs numbers, despite unemployment barely having budged since the start of the pandemic. By the official definition, just 3.9 per cent of the workforce is unemployed.
Yet at the same time there are 730,000 fewer people on employers' payrolls. How can this be?
The headline figure counts people out of work and actively looking for a job, a perfectly reasonable thing to measure in normal times but basically useless as a guide for our present situation.
Join our new commenting forum
Join thought-provoking conversations, follow other Independent readers and see their replies