During the coronavirus pandemic, a pad or tampon is as 'essential' as soap or a toothbrush
Even during coronavirus, a significant proportion of the population still bleeds every month, writes Sarah Creed
Wednesday 22 April 2020 16:08 Comments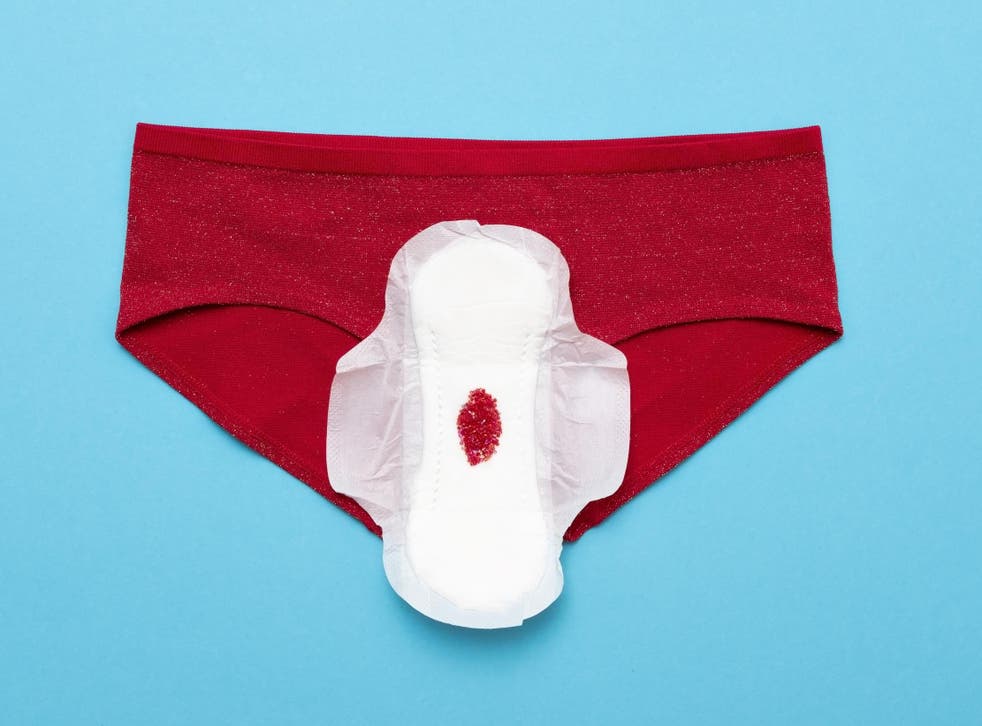 In recent years, periods have become more political than ever. With campaigns to end period tax and lobbying the government to provide free period products to some of those most vulnerable throughout the UK, we appear to be increasingly engaged in menstruation matters. However, the outbreak of Covid-19 and subsequent social distancing measures have exacerbated ongoing issues around menstrual products and periods, a cycle that a significant proportion of the population experiences each month.
In my capacity working for the Vagina Museum, the world's first bricks-and-mortar museum dedicated to gynaecological anatomy, we were getting direct messages from multiple people in the initial weeks of the Covid-19 sanctions asking for help. Not only were there no pads or tampons on shop shelves due to panic buying, but also many people could no longer afford them due to loss of earnings. We also had reports from individuals flagging that access to the free period items they had previously found through their place of work or education was now gone. All of this has led to a rise in period poverty.
What was the commercial response to the Covid-19 menstrual product shortage in stores?
Join our new commenting forum
Join thought-provoking conversations, follow other Independent readers and see their replies