Blending the old and the new – that is the task for the Democrats during their party's convention
Bringing the party together – and appealing to those with no current political home – will be an important mission, writes Chris Stevenson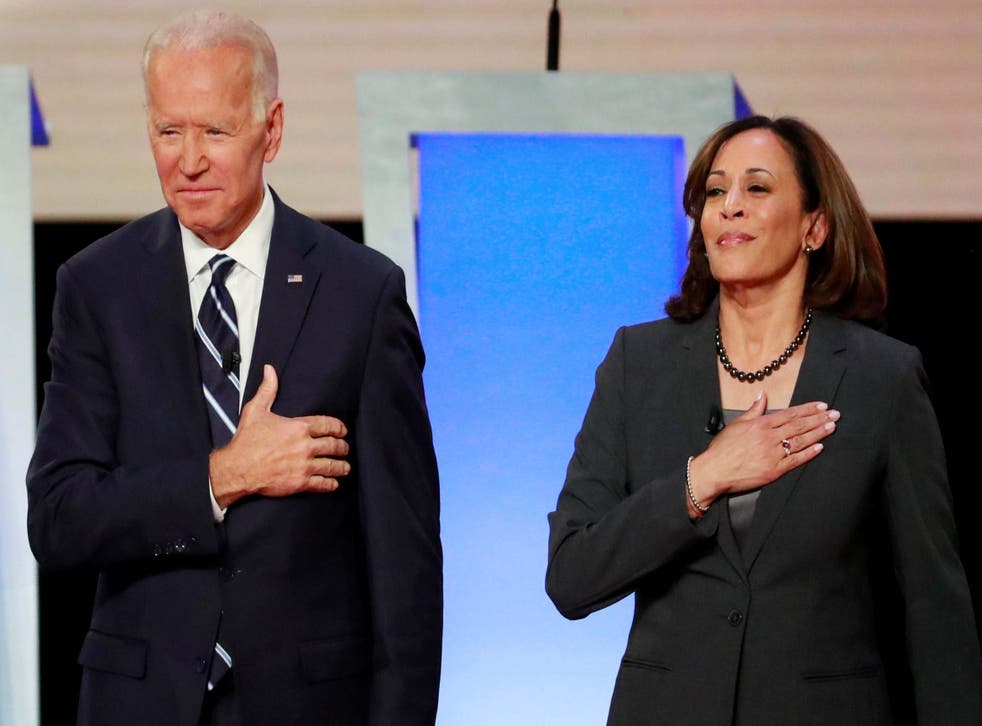 So here we are, the first of the major party conventions in the US. With the Democrats first to give their newly formed election ticket of Joe Biden and Kamala Harris the chance to shine in front of the nation.
The Democrats, holding their convention virtually because of the pandemic, have an important few days ahead. Everyone knows what a second term of a Donald Trump-Mike Pence ticket looks like. But Biden, Harris and the party machine behind them must now sell what a Democrat presidency would look like.
Biden, a retro politician, has the job not only of telling America how Trump has failed, but also what his party will do in the future to fix things. It is how this version of the "old" (Biden) and the "new" (Harris) is served up to the American public that will have a big bearing on how November's election pans out.
Join our new commenting forum
Join thought-provoking conversations, follow other Independent readers and see their replies