Politics Explained
Why doesn't Boris Johnson make important announcements in parliament first?
MPs return to Westminster from their half-term break today, but the prime minister has already informed the public of new measures over the weekend. John Rentoul looks at why he couldn't wait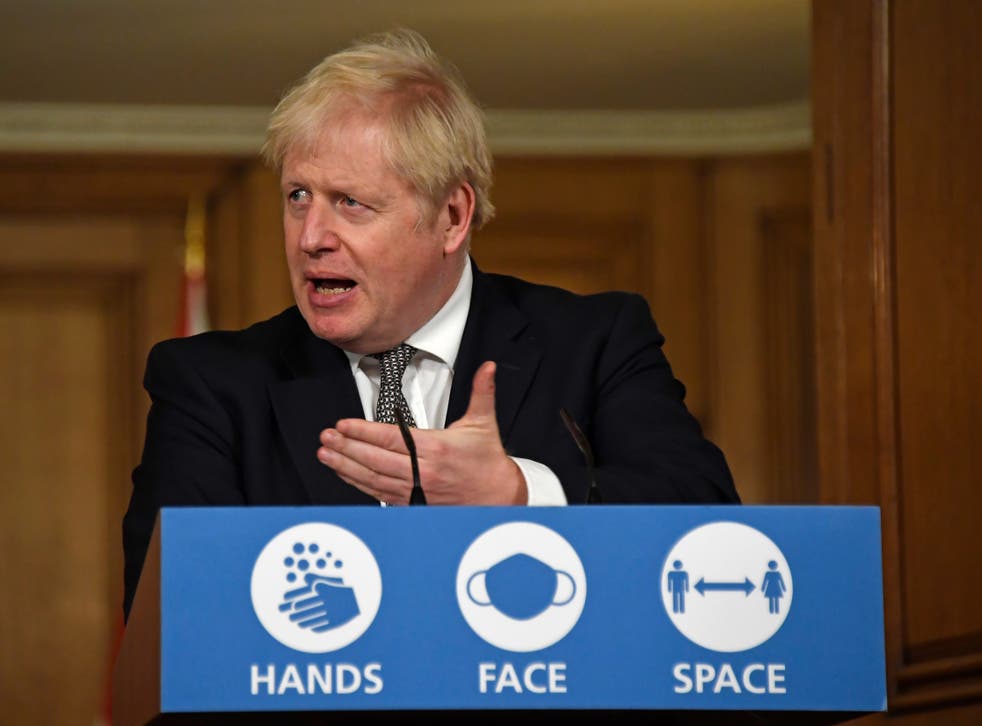 MPs come back to the House of Commons today, two days after Boris Johnson announced an important change in government policy at a news conference in 10 Downing Street. Lindsay Hoyle, the speaker, has repeatedly said that important statements should be made in parliament first – so why do prime ministers repeatedly ignore this convention? 
The first reason is speed. In a crisis such as this, information about the spread of the virus does not keep office hours, or take a break for half-term. It would seem that Chris Whitty and Patrick Vallance, of the Scientific Advisory Group for Emergencies, had become sufficiently concerned to force a meeting of ministers on Friday. Johnson, Rishi Sunak, Matt Hancock and Michael Gove decided further restrictions would have to be imposed. They hadn't agreed the details, but within hours information about the decision had started to be published by journalists.
This provoked fury about the government's communications strategy. Not only was an important change not being announced in parliament, it was being "selectively briefed", some MPs alleged, to favoured journalists.
Join our new commenting forum
Join thought-provoking conversations, follow other Independent readers and see their replies