Politics Explained
Could the House of Lords thwart Boris Johnson's Brexit plans?
The days of an inbuilt Conservative majority in the upper chamber are long gone, writes Sean O'Grady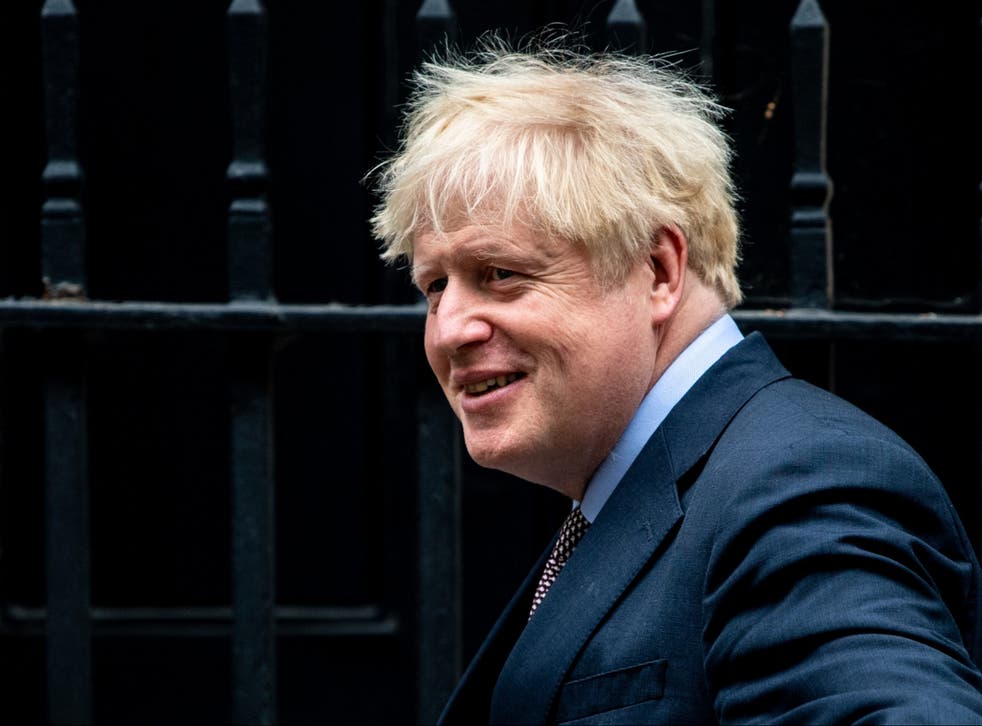 By far the most ominous recent public intervention in the arguments about Brexit came from Michael Howard, the former Conservative leader (2003 to 2005). Now Lord Howard, he is a man of impeccable Eurosceptic credentials, voted for Brexit and has thus far loyally supported the government. But for this distinguished barrister, the overt threat to break international law and renege on the EU withdrawal agreement was just too much to bear. He put the case succinctly in a question to a government minister: "How can we reproach Russia, China or Iran when their conduct falls below internationally accepted standards, when we are showing such scant regard for our treaty obligations?"
There are many Tories – many more than in the Commons – who agree with Lord Howard: Lord Heseltine, Lord Lamont and other grandees across the chamber. In other words, Lord Howard is not one of the "usual suspects", and evidence of dissent in the Commons will add to the forces of resistance in the Lords.
The questions are whether they Lords are entitled stop the government's move to override the withdrawal agreement via the internal market bill, and whether they will.
Join our new commenting forum
Join thought-provoking conversations, follow other Independent readers and see their replies