Politics Explained
Are there the numbers in the Commons to pass a Brexit deal?
Boris Johnson will likely have the support he needs if he keeps the DUP on his side – but the ex-Conservative MPs could throw a spanner in the works, writes John Rentoul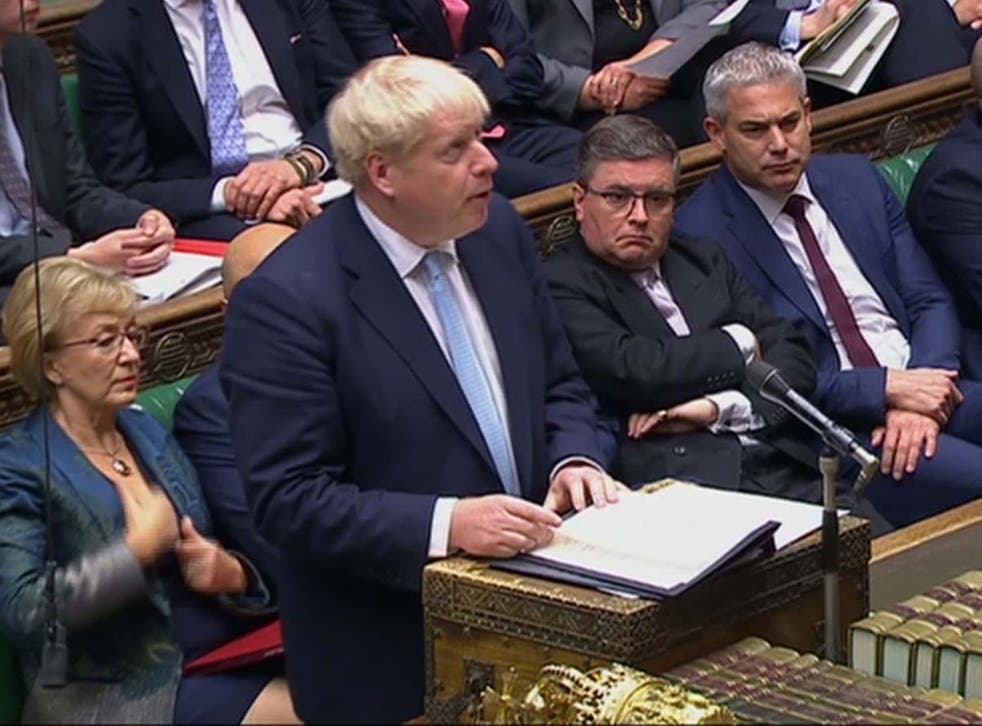 Boris Johnson has built his Brexit negotiation on the two people who were furthest apart: Leo Varadkar, the Irish prime minister, and Arlene Foster, the leader of the Democratic Unionist Party.
Unexpectedly, in face-to-face talks in Merseyside last week, Johnson and Varadkar agreed "they could see a pathway to a possible deal". In the negotiations that followed, Johnson kept Foster informed every step of the way.
That is because, while Varadkar is the key to an agreement with the EU, Foster is the key to securing a majority in the House of Commons for a deal. There are only 10 DUP MPs, but such is the balance of forces in this hung parliament that theirs are the critical swing votes.
Join our new commenting forum
Join thought-provoking conversations, follow other Independent readers and see their replies