Politics Explained
The Covid PPE 'VIP lane' judgment is bad – but not as damaging for the government as you think
The ruling suggests that one of the most criticised aspects of the government's early response to the crisis was obviously flawed, but not quite as disastrous as is sometimes claimed, writes Sean O'Grady
Wednesday 12 January 2022 21:30 Comments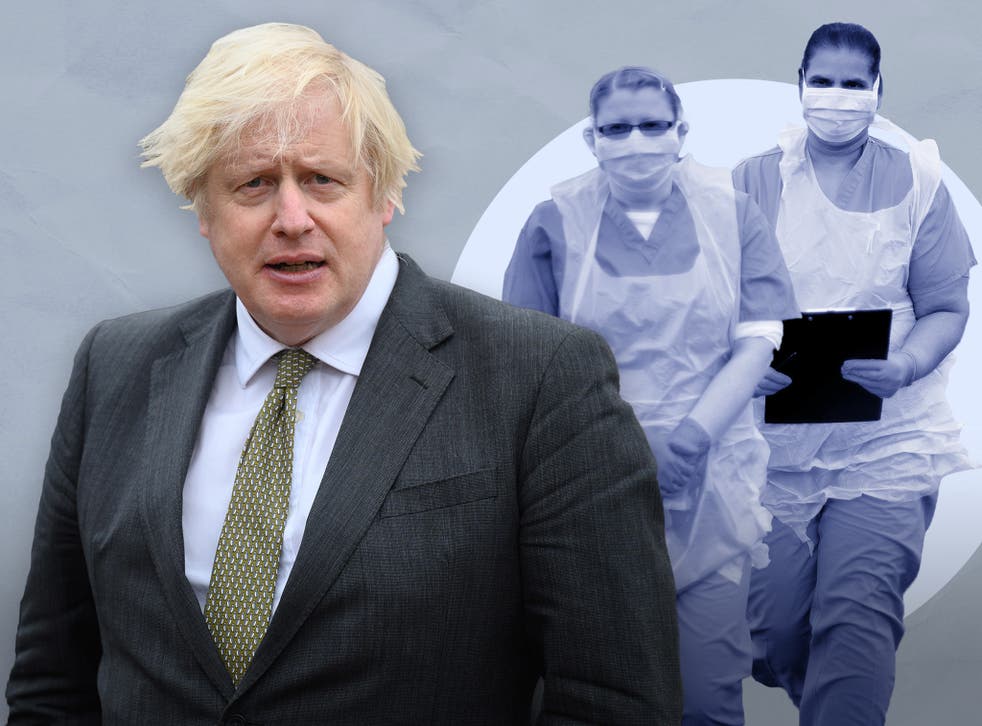 Were it not for the admittedly bombshell stories about the prime minister admitting to attending a lockdown-busting party and the legal case involving Prince Andrew, the declaration that a central part of the government's Covid-19 response was actually illegal (and worse) would be dominating the headlines.
Not quite a good day to bury bad news, more a case of bad news eclipsing even worse news for No 10. It's big, though.
So not only was the government's use of a "VIP lane" to award contracts for personal protective equipment (PPE) to two companies part of a culture of cronyism, as the critics say, but it was actually unlawful, according to the High Court.
Join our new commenting forum
Join thought-provoking conversations, follow other Independent readers and see their replies