Will Rishi Sunak lose his battle to avoid winter lockdown?
The chancellor is opposed to the return of 'economic restrictions' – but government advisers are now pushing for steps to curb the Covid surge. Adam Forrest takes a look at the battle ahead
Saturday 23 October 2021 23:39 Comments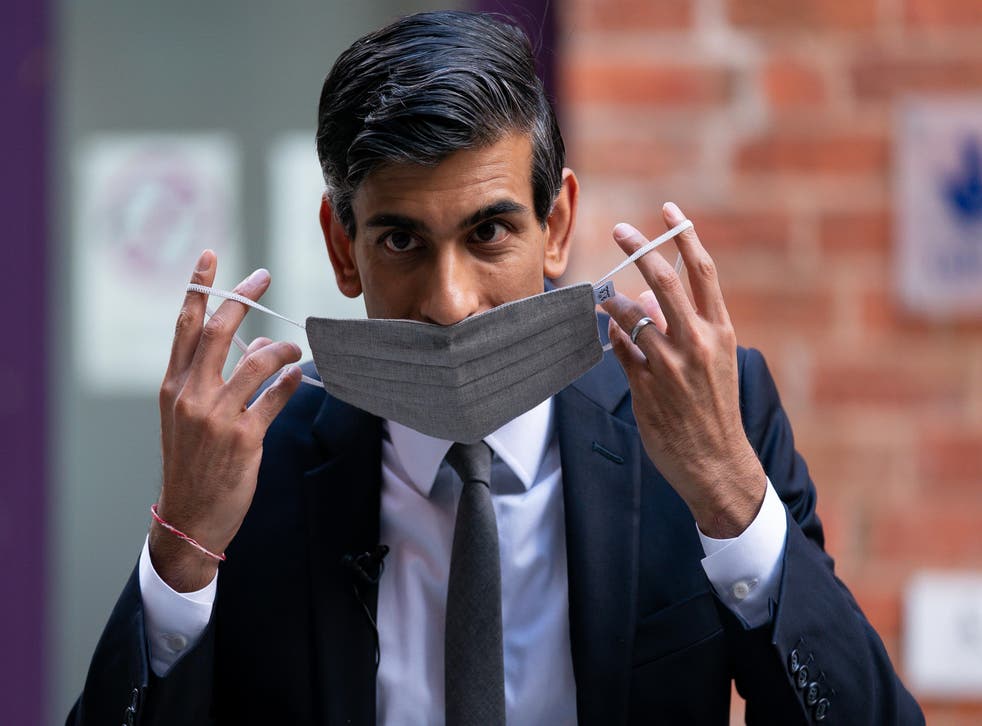 There is a wearily familiar pattern to Boris Johnson's public statements during the Covid crisis. The prime minister tells us he hopes there will be no need for a lockdown, then belatedly bows to the data and announces another round of restrictions.
Will the same cycle play out during a fourth wave this winter? The astute political commentator Gary Neville is in little doubt about what happens next.
After the prime minister claimed there was "nothing to indicate" a winter lockdown would be necessary, the Sky Sports pundit tweeted: "The clearest indication yet a lockdown is on its way."
Join our new commenting forum
Join thought-provoking conversations, follow other Independent readers and see their replies