election explained
General election: Could Boris Johnson ever support another Brexit referendum?
Giving Britain a Final Say could be the Lib Dems' price for backing the Tories, writes John Rentoul
Friday 22 November 2019 01:08 Comments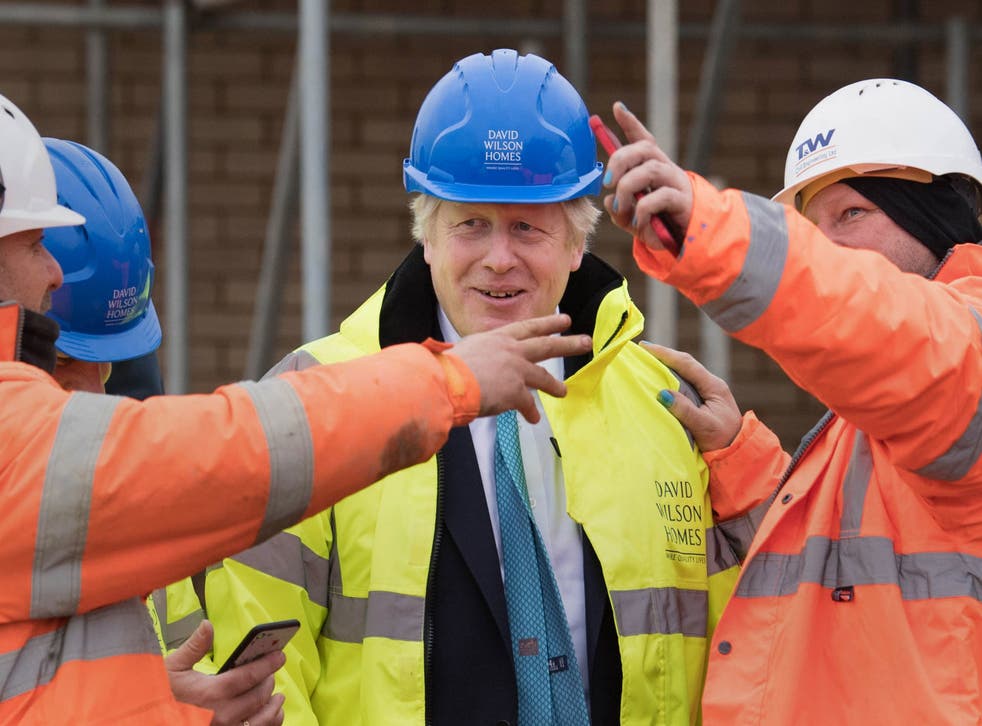 The Liberal Democrats have seemed to retreat from their absolute refusal to prop up either a Labour or a Conservative government. Ed Davey, the party's deputy leader, conceded that a minority Tory government was "the most likely result".
In that case, he said, "the only way" Boris Johnson could get his deal on Brexit "is with a people's vote". The leader, Jo Swinson, refused to say a new EU referendum would be the price of Lib Dem support for either Johnson or Jeremy Corbyn in a hung parliament, but there does appear to have been a softening in the party's position.
Davey was only acknowledging the reality that a Lib Dem majority government is an unlikely outcome of the election. In which case, the most likely result, apart from a Conservative majority, is a hung parliament – and in most scenarios that would mean the Lib Dems could choose to put either Johnson or Corbyn in power.
Join our new commenting forum
Join thought-provoking conversations, follow other Independent readers and see their replies