Election Explained
How will Boris Johnson and Jeremy Corbyn react to the latest poll numbers?
They may represent just a snapshot in time, but the polls may force the pair to act, says Sean O'Grady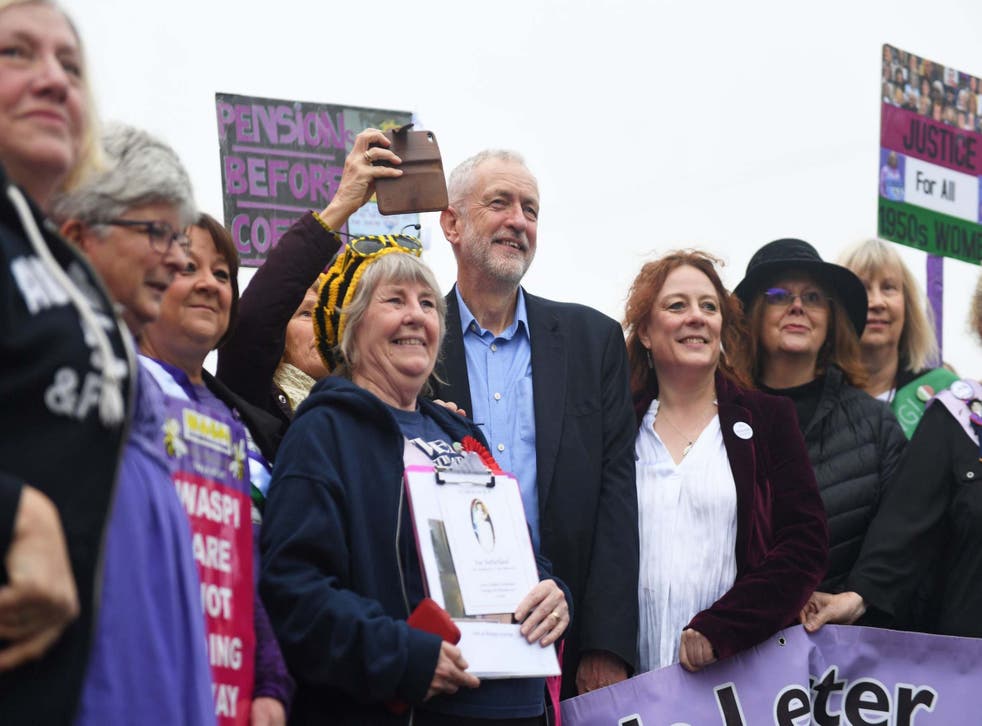 Boris Johnson seems to be a man with an unusually acute sense of his own place in history. Right now, he may be allowing himself to reflect on how big his majority will be rather than whether he will get one at all. Jeremy Corbyn, by contrast, may be considering how best to rescue the position, two weeks out from polling day.
Britain's first-past-the-post voting system makes political forecasting particularly tricky. However, if the polls and the psephologists are right, Mr Johnson is looking at an overall majority in the 50 to 70 region, say 68, with a landslide (traditionally a majority of more than 100) a possibility. This would be the largest majority since Margaret Thatcher won the 1987 general election (her majority was 102), when Johnson was still at university. Thus Johnson looks like garnering a bigger majority than any other "winning" Tory PM since: Theresa May (nil/negative in 2017); David Cameron (nil/negative in 2010, majority of 12 in 2015); John Major (21 in 1992). For the record, the Johnson majority will also stand higher than those of Ted Heath (30 in 1970), Anthony Eden in 1955 (60) and Mr Johnson's hero Winston Churchill in 1951 (17).
So that's where he ranks, on current assumptions, which of course may be as easily overturned as those in many previous contests.
Join our new commenting forum
Join thought-provoking conversations, follow other Independent readers and see their replies