election explained
General election: does the weather hold the key to who wins?
With so many seats in the balance, turnout could play a part in deciding who wins – and then, says Sean O'Grady, the rain comes into play...
Wednesday 11 December 2019 18:10
comments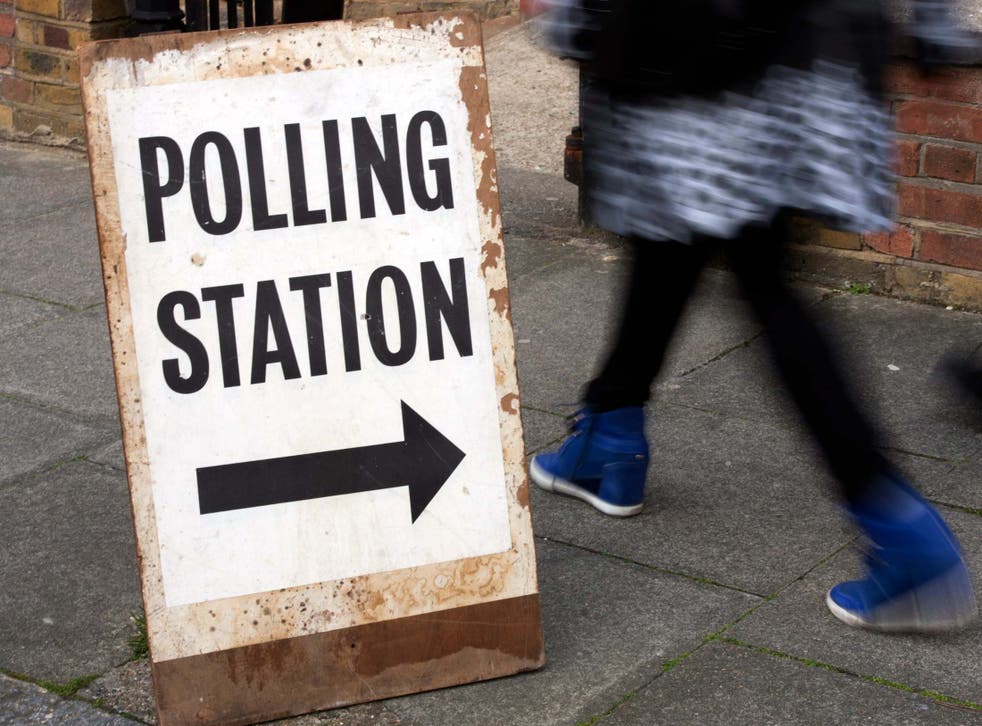 O
ne of the great unknowns in the general election (arguably, in fact, actually one of the few, given the Tories' consistent and substantial lead) is turnout. Not since 1923 have we had an election in December; and not since 1974 have we had to go the polls in winter. The precedents are a bit sketchy, but it could private an important variable in this election.
It is said, for example, that one of the reasons why the 2016 Leave vote was such as surprise was that the polls failed to capture those voters who had given up on politicians and voting for decades, but were suddenly motivated to rebel against a neglectful ruling class by voting to Leave. No matter that some senior members of the ruling class, including of course Boris Johnson, were urging them to do so. These voters, in coastal communities, ex-mining seats and the like, felt "left behind" and, just for a change, they actually turned up at the polling stations. It was them wot won it, you might say.
Now the question is, will they turn out again for Brexit? Well, they seem inclined to. Taking age as a proxy for Leave inclinations, one recent poll put the propensity to vote much in line with what you might expect – the older you are, the more likely you are to vote. YouGov puts the number of potential voters "absolutely certain" to vote among different age groups as follows:
Join our new commenting forum
Join thought-provoking conversations, follow other Independent readers and see their replies