Could Scotland really leave the UK without paying its share of debt?
Constitutional expert tells Andy Gregory why such a move could risk an independent Scotland's route to EU membership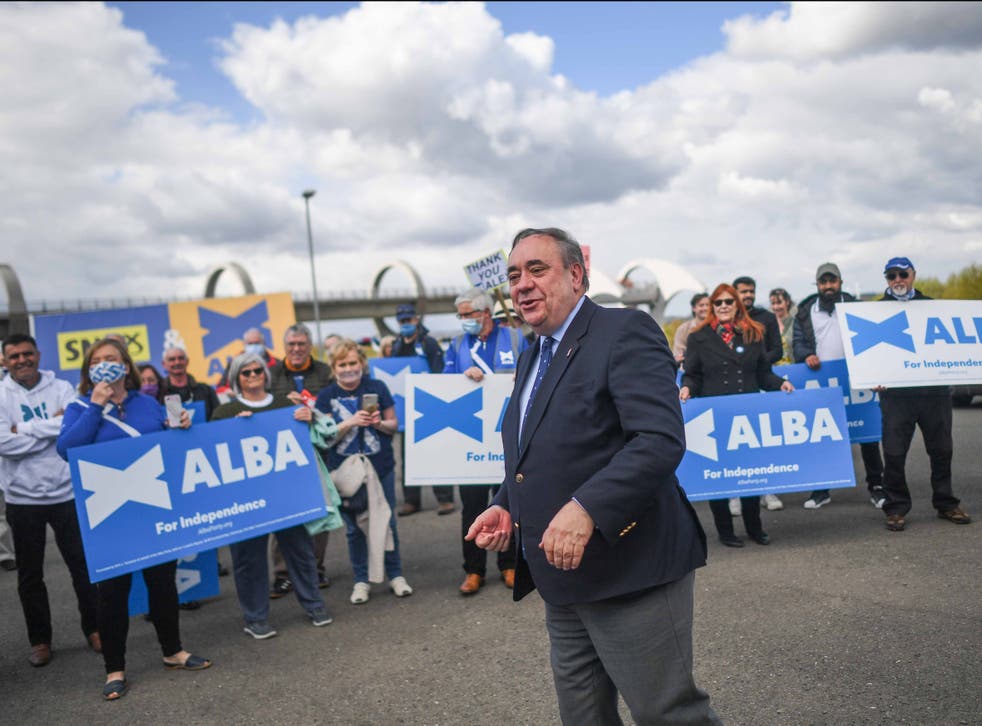 Alex Salmond has captured fresh attention with the claim that Scotland should be able to become independent without taking on a share of UK debt – but to what extent should this stance be taken seriously?
His new Alba Party is urging Nicola Sturgeon and the SNP to adopt what it dubs a "clean break settlement" – arguing that austerity and coronavirus has "utterly" changed the economic world and that independence advocates "must adjust to the new realities".
Alba asserts that any UK debt accrued through quantitative easing – money printed centrally – "is largely owed by one branch of government (the Treasury) to another (the central bank) and therefore forms no legitimate liability for the Scottish or any other people".
Register for free to continue reading
Registration is a free and easy way to support our truly independent journalism
By registering, you will also enjoy limited access to Premium articles, exclusive newsletters, commenting, and virtual events with our leading journalists
Already have an account? sign in
Register for free to continue reading
Registration is a free and easy way to support our truly independent journalism
By registering, you will also enjoy limited access to Premium articles, exclusive newsletters, commenting, and virtual events with our leading journalists
Already have an account? sign in
Join our new commenting forum
Join thought-provoking conversations, follow other Independent readers and see their replies