Politics Explained
Do hopes of Scottish independence now rest on the Sturgeon-Salmond relationship?
The first minister came out swinging against her predecessor yesterday. John Rentoul looks at a nationalist rift that seems unlikely to heal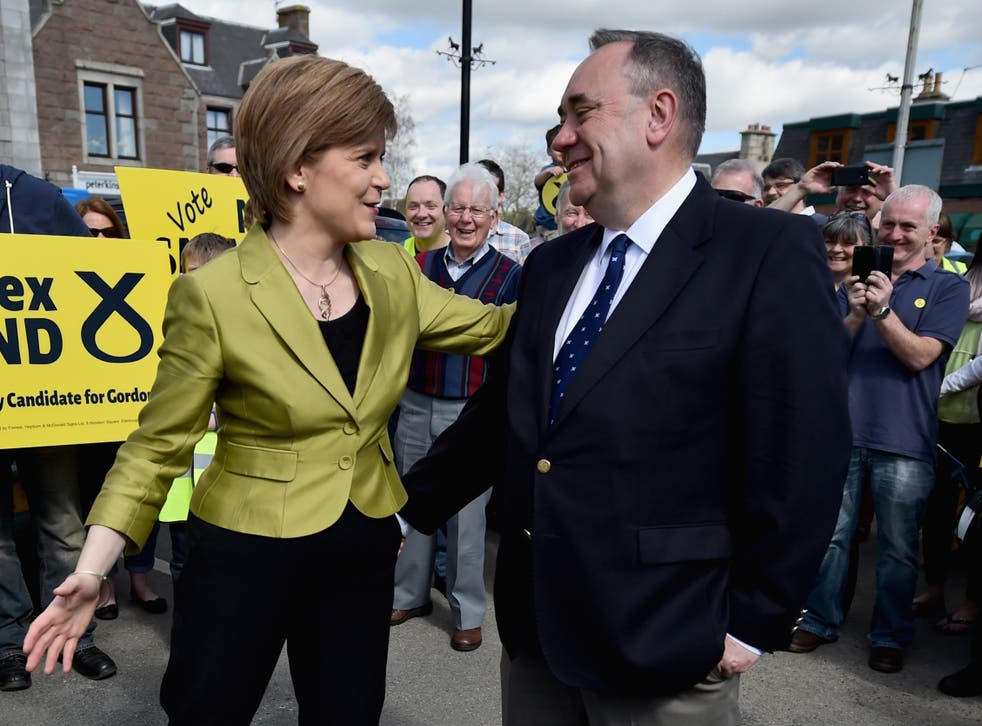 The cold war between Nicola Sturgeon and her predecessor as leader of the Scottish National Party, Alex Salmond, is now a hot one, as they prepare to face each other on the election battlefield.
Salmond insists that his new party, Alba, is intended to help the nationalist cause by getting more pro-independence candidates elected to the Scottish parliament than the SNP can on its own. But Sturgeon seems unconvinced that her former mentor is trying to be helpful.
"At the end of the day, we've got to win independence fair and square. We can't game, or cheat, our way to that," she said in a Daily Record interview yesterday. So why did she think he was putting himself forward to be elected back into the Scottish parliament? "I think he is standing because he loves the limelight and can't bear not to be on the stage."
Join our new commenting forum
Join thought-provoking conversations, follow other Independent readers and see their replies