'Which are the press and which are the apes?' The tumultuous relationship between Philip and the media
The Duke of Edinburgh viewed the media with contempt and none more so than Rupert Murdoch, writes David McKittrick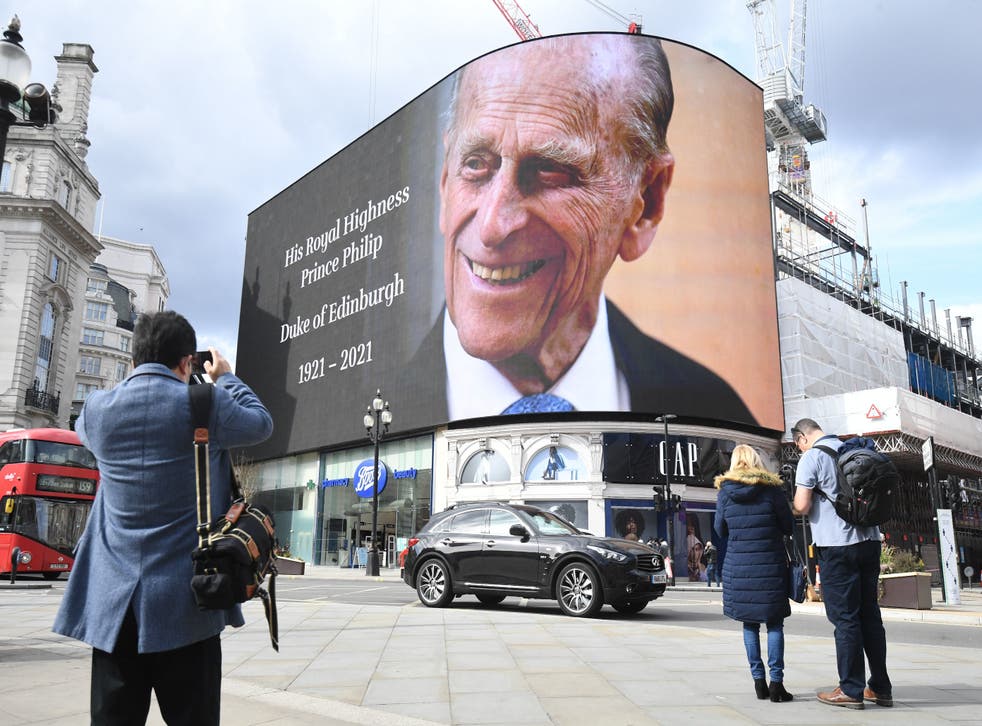 Prince Philip had a hearty distaste for much of the British media, which he blamed for inflicting great damage on the royal family: "The media have turned us into a soap opera," he grumbled.
His near-contempt for journalism was focused on one particular figure, Rupert Murdoch. In an unfilmed interview with Jeremy Paxman he accused the media baron of having an anti-establishment attitude which, he said, had undermined "quite reasonable institutions".
According to Paxman, Philip "exploded" at Murdoch's name. "It's Murdoch – it's the arrival of television, it's the decline of the print media, it's the mentality that thrives in the tabloids," he exclaimed.
Join our new commenting forum
Join thought-provoking conversations, follow other Independent readers and see their replies