Protected areas worldwide under threat by 'invasive aliens', study says
Vast majority have non-native animals living less than 10km away, scientists claim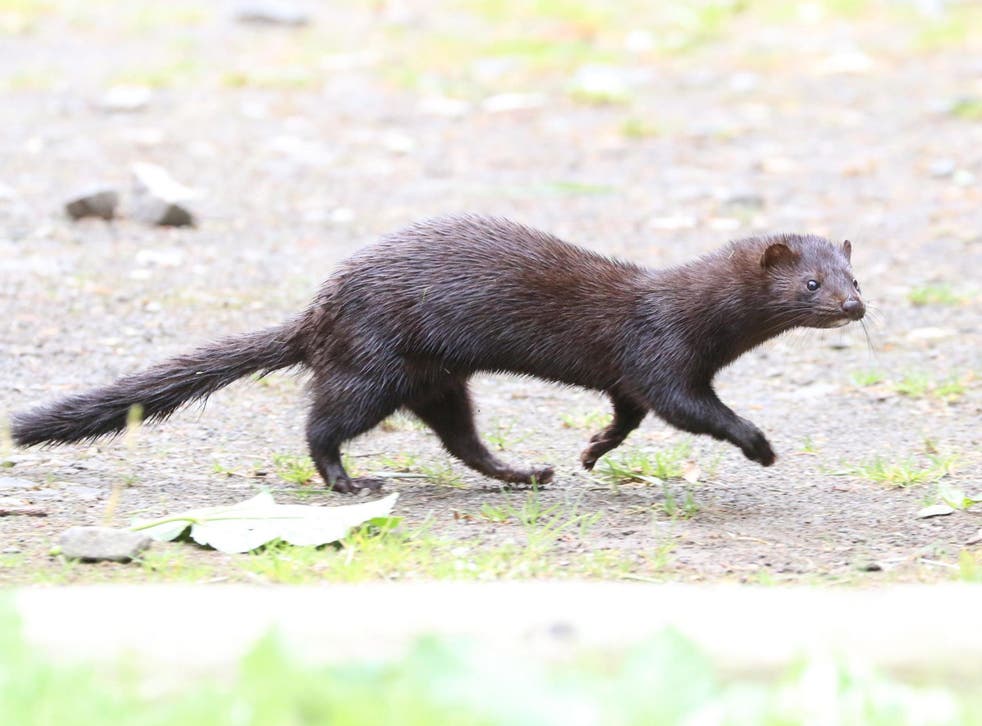 Most of the world's protected areas are under threat from invasion from "alien species", according to new research.
The vast majority of places looked at in the study had "aliens" – non-native animals – well-suited to its environment living less than 10km away.
Researchers from the Chinese Academy of Science and University College London (UCL) found nearly all of the world's protected areas – which includes national parks, natural monuments and nature reserves – had an invasive species living under 100km away.
Join our new commenting forum
Join thought-provoking conversations, follow other Independent readers and see their replies