Inside business
Plastic payment pain: The cost to consumers and retailers is £1.3bn and rising. The EU could be poised to act. Will Britain?
The British Retail Consortium wants a cap placed on interchange fees to be extended, arguing that the cost of plastic payments to the industry, and thus the consumer, is too high, writes James Moore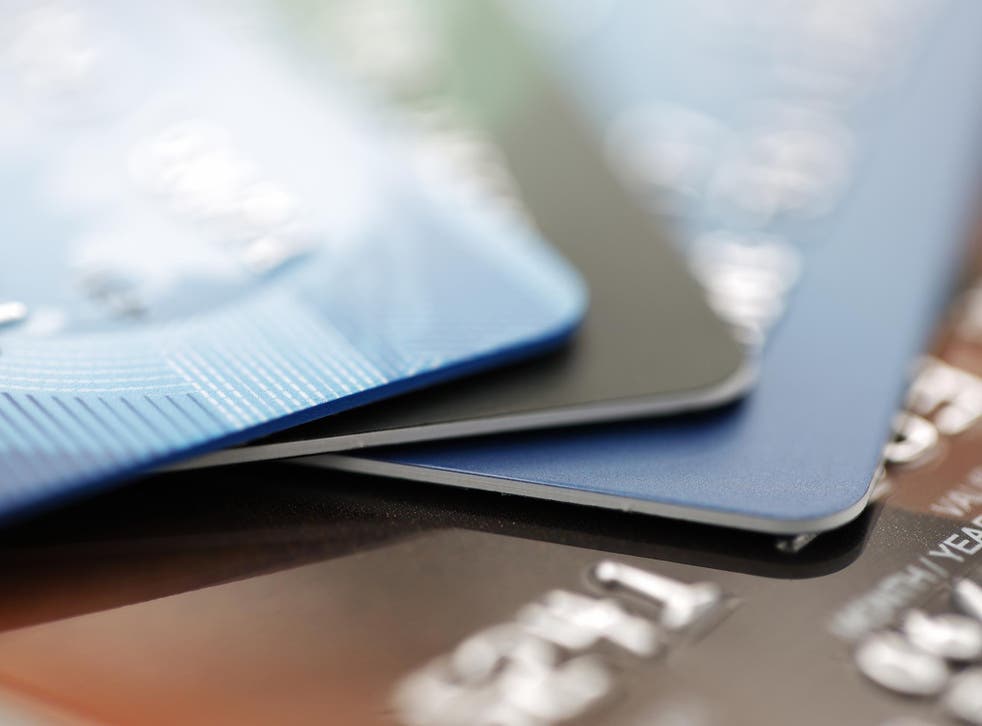 One of the consequences of Brexit is that lots of important and necessary work done by the EU's watchdogs is going to end up getting dumped on those in the UK.
Let's take the example of payments, and the evidence that the dash towards plastic is contributing to retailers, and thus their customers, getting gouged.
Last year, the British Retail Consortium (BRC) says that the industry shelled out £1.3bn to accept customers' card-based payments.
Join our new commenting forum
Join thought-provoking conversations, follow other Independent readers and see their replies