Confidence the key as Chelsea face European football's toughest test
There is no harder task in football than knocking Real Madrid out of the Champions League. Thomas Tuchel knows his side must be mentally right if they are to meet the challenge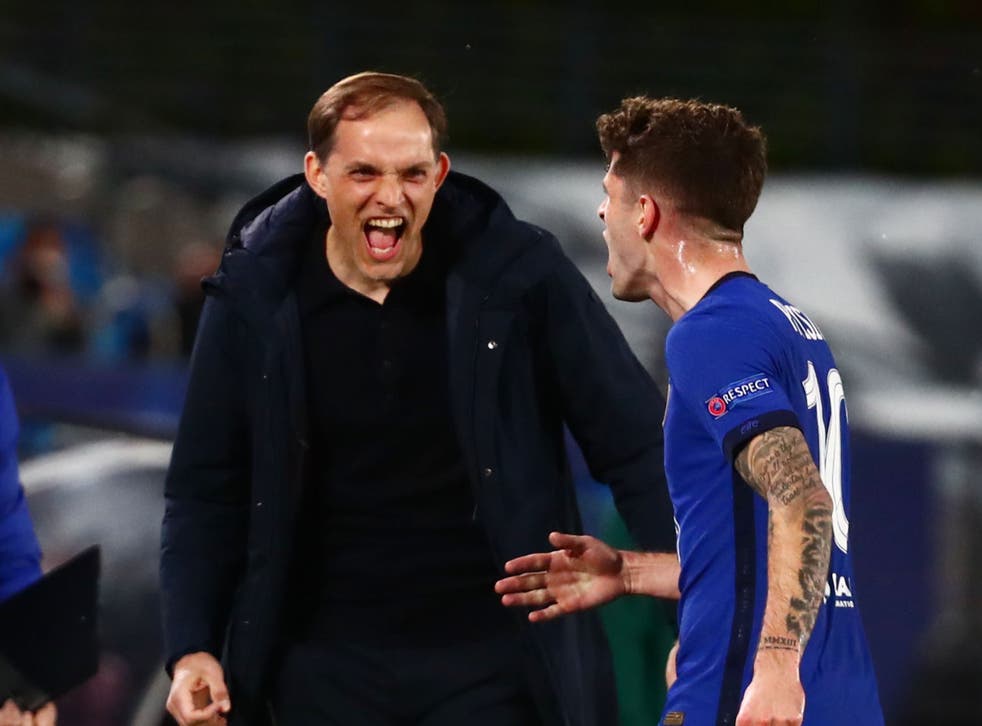 T
homas Tuchel knows what it will take.
"We feel we can do this," he said on the eve of the biggest game of Chelsea's season, a Champions League semi-final second leg against Real Madrid.
"We feel we can be stronger. Now we have rested players, we had three days in between games for rest, the challenge is to keep the intensity going throughout the whole match.
Join our new commenting forum
Join thought-provoking conversations, follow other Independent readers and see their replies