With bubbles and elbow bumps, cricket makes its long-awaited return
It's not the same as we know it but as cricket announced its arrival with four byes down the leg side, Vithushan Ehantharajah couldn't be happier to have it back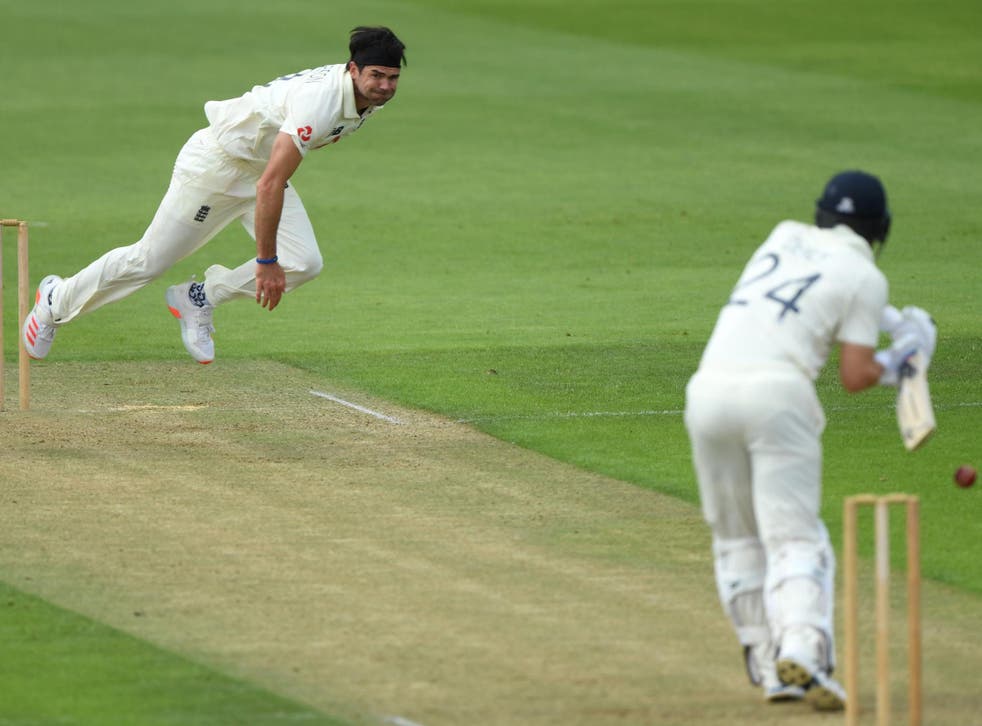 It started with four byes down the leg side.
Saqib Mahmood the bowler, spraying it wide of the batsman, Rory Burns, who waved it on by. Ben Foakes the wicketkeeper sprawling to his right in vain. The umpire signalled byes but could have just as easily given them as wides. An iffy start but an expected one. And very, very welcome.
English cricket returned in earnest on Wednesday at the Ageas Bowl as a teams led by Ben Stokes and Jos Buttler faced off in the first bit of on-field action since a tour match in Sri Lanka on 13 March. A warm-up ahead of the first Test against West Indies at the same ground next week to get miles in the legs of all involved. As the first ball showed, it is very much needed.
Join our new commenting forum
Join thought-provoking conversations, follow other Independent readers and see their replies