Sailing
Hannah Mills chasing Olympic gold one more time at Tokyo 2020 after delaying retirement
World and Olympic sailing champion faced a difficult decision after the Tokyo Games were postponed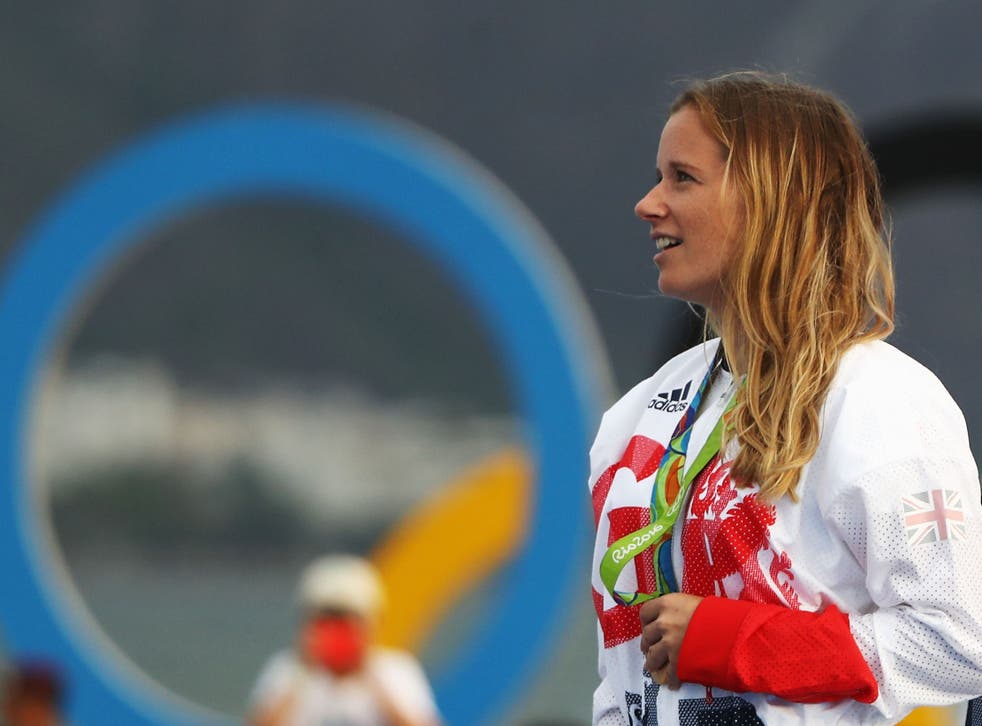 The temptation of the Tokyo Games pushed Hannah Mills' retirement plans back, but digging deep one last time wasn't an easy decision for the Olympic sailing champion.
Mills planned to bow out following this summer's planned Games, but when Tokyo 2020 became Tokyo 2021, the 470 champion from Rio suddenly had a tough choice to make.
For some, it would be a no-brainer to carry on. Others would stick to their original plan. As for the 32-year-old, she was somewhere in the middle.
Join our new commenting forum
Join thought-provoking conversations, follow other Independent readers and see their replies