The Trump Review: Part 21
The storming of the Capitol and a historic second impeachment
In the final instalment of our series recapping an unprecedented presidency, Joe Sommerlad looks at the events of recent weeks and the appalling consequences of Trump's Big Lie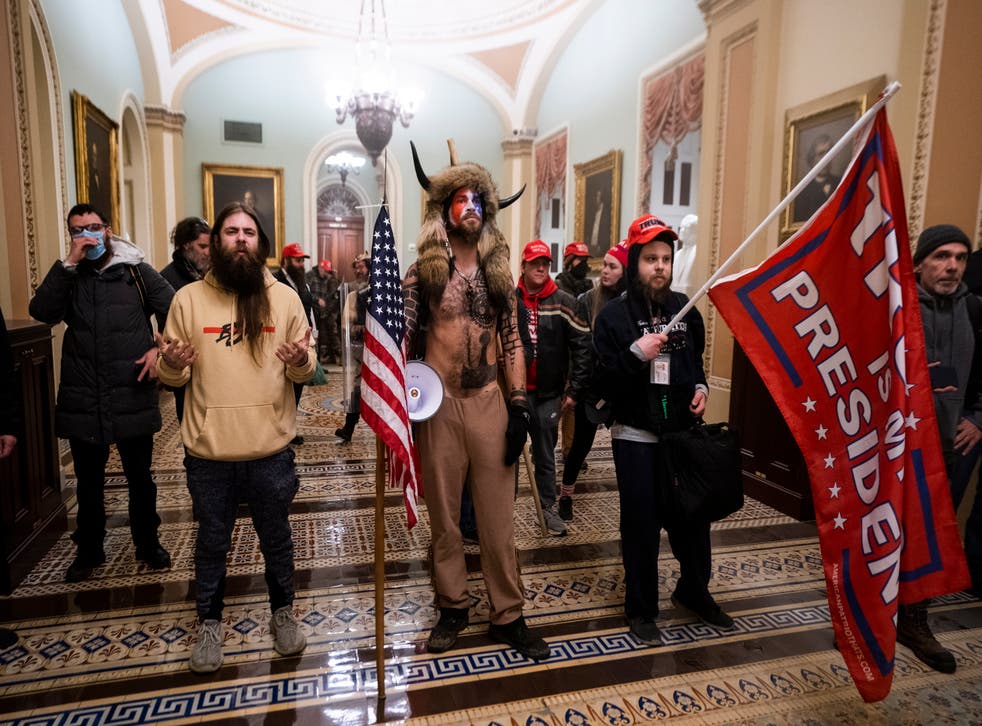 It seems entirely fitting that a 20-part series about the presidency of Donald J Trump should have to be extended into a 21st installment to accommodate the extraordinary chaos of his final weeks in office.
Just two days into 2021, the president – still clinging to his claim that the election had been "stolen", despite no evidence having been found to prove his claims of "mass voter fraud" and with over 60 court cases thrown out – found himself mired in yet more scandal, once again regarding his behaviour on a phone call.
As had been the case with Ukrainian leader Volodymyr Zelenksy in July 2019, Trump was recorded pressuring Georgia's Republican secretary of state, Brad Raffensperger, into doing him a favour, this time asking the official to help him "find" the 11,760 votes he needed to overturn the swing state's election result after it had unexpectedly turned blue for Joe Biden.
Join our new commenting forum
Join thought-provoking conversations, follow other Independent readers and see their replies