Profile
Tony Abbott: Can a right-wing Australian salvage Britain's post-Brexit trading future?
It's not hard to see why British Conservatives are fond of Tony Abbott – a former journalist who has never been far from controversy and considers Winston Churchill a hero. But, Sean O'Grady asks, is the ex-Australian prime minister the right person to represent the UK when it comes to trade?
Thursday 03 September 2020 11:40
Comments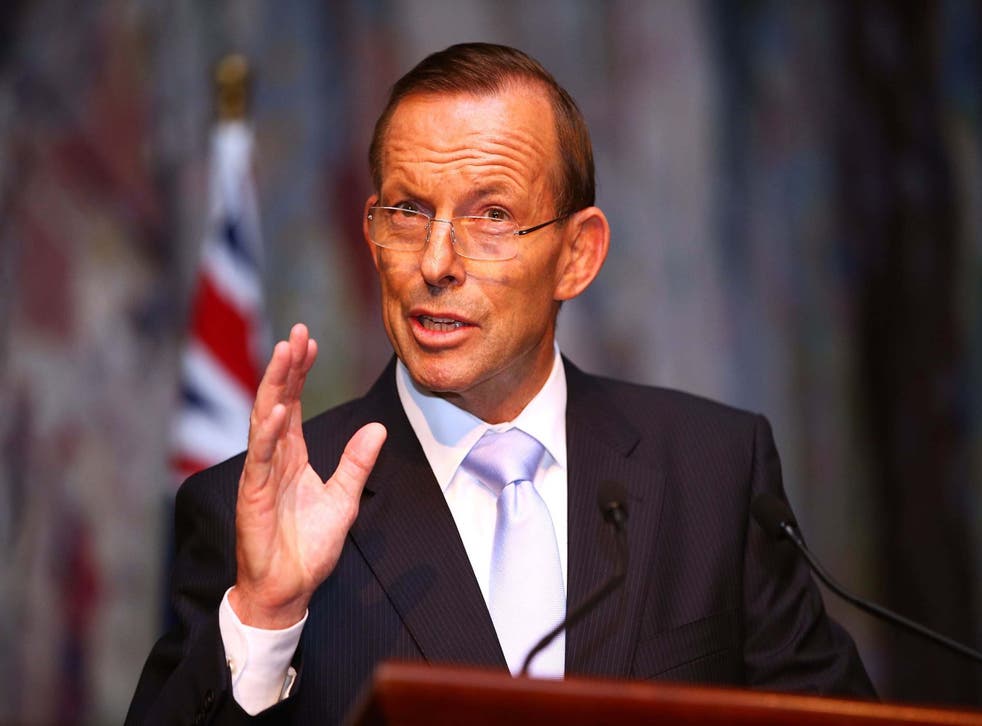 A few days ago, Tony Abbott, the right-wing former prime minister of Australia, used a special travel dispensation to fly to London to meet Liz Truss, secretary of state for international trade. It has been confirmed that Abbott is, extraordinarily, going to be some sort of British trade super-envoy and "bang the drum for Brexit Britain around the world".
The irony that Britain has to import its own trade champion seems to have been lost somewhere. Abbott, as it happens, joins another antipodean mercenary, New Zealander Crawford Falconer, who is the UK's chief trade negotiator (excluding the EU, where David Frost is confidently steering the talks to stalemate). Together the Aussie and the Kiwi will be spearheading the push for new trade deals especially with, er, Australia and New Zealand and across East Asia, the Pacific and beyond. Falconer, by the way, commands a salary of £265,000 – plus a bonus between £15,000 and £20,000.
Abbott is also to become, with Truss, joint "president of the board of trade" – an old, honorific title recently revived to recall Britain's glory days as workshop of the world and global trading power, and to add some dignity to the mostly fruitless search for new post-Brexit trading relationships. Abbott was Australian premier when important deals were done with South Korea, China and Japan; his critics say the heavy lifting had been done by his predecessors. Still, Abbott is a familiar figure around the dynamic East Asia region.
Join our new commenting forum
Join thought-provoking conversations, follow other Independent readers and see their replies