Travel questions
Will the rights of plane passengers be up in the air after Brexit?
Simon Calder answers your queries on compensation for unexpected cabin bag costs and the effect of Boeing 737 Max groundings on airlines
Monday 03 February 2020 16:25 Comments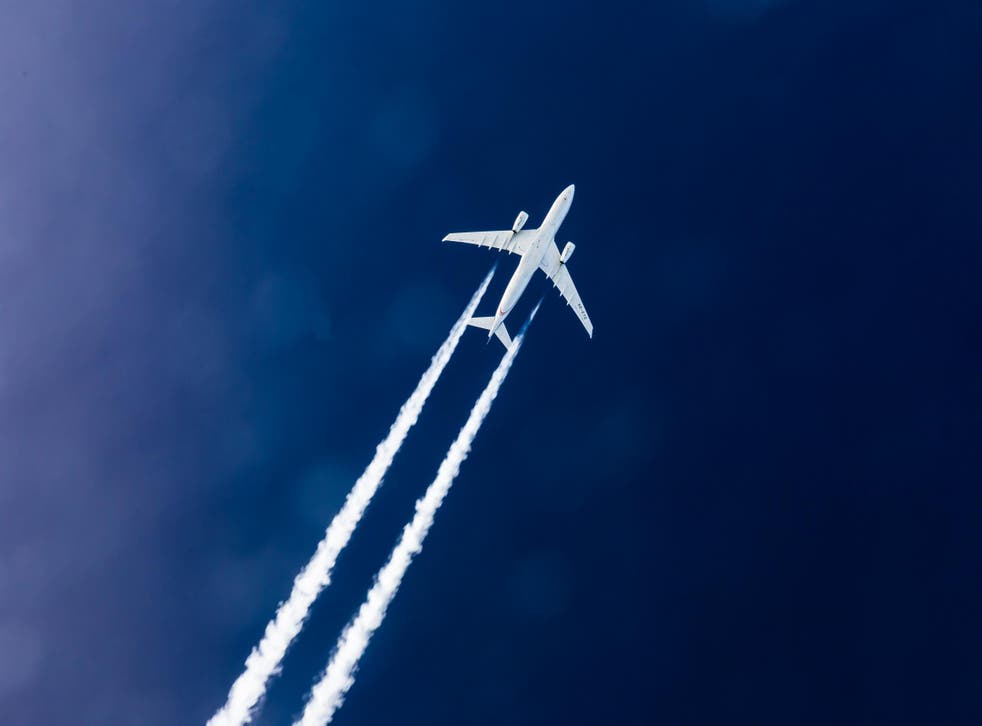 Q I read with interest your comments about changes to travel due to Brexit. One thing you didn't mention is European air passengers' rights. I haven't seen any discussion about what happens after the end of 2020. I'd assumed flights from the UK into Europe would still be covered, but it seems the protection only applies if the airline is headquartered in the EU.
Name supplied
A Membership of the European Union has benefited airline passengers from the UK in two ways. The most significant was the concept of "open skies". Liberating aviation from the grip of the overpriced and inefficient national carriers allowed low-cost start-ups such as easyJet and Wizz Air to flourish, and helped "legacy" airlines to reform.
Join our new commenting forum
Join thought-provoking conversations, follow other Independent readers and see their replies