Travel questions
Where can I buy my Covid arrival test in Australia?
Simon Calder answers your questions on entry requirements for Down Under, what to do in upstate New York and when to find the cheapest flights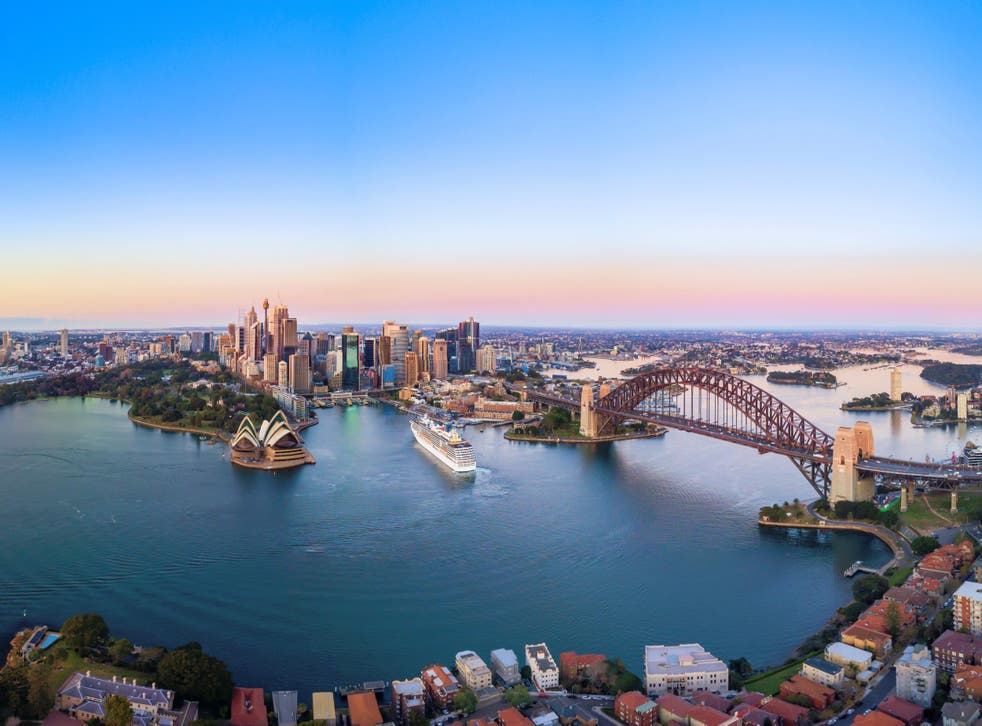 Q I understand that, on arriving in Sydney, you have to have an antigen test within 24 hours. Where do you buy these tests – or can you bring a testing kit with you from the UK? Do you have to send off the results of your test if it is negative?
Muller
A After almost two years of closure, Australia opened up last Monday to fully vaccinated travellers. Everyone needs a pre-departure test (lateral flow, no more than 24 hours before taking off for Australia). The requirement when arriving in Australia (apart from Western Australia, which remains effectively closed) is for a PCR or lateral flow (rapid antigen) test within 24 hours of touchdown. Visitors to New South Wales are required to take another test on day six of their stay.
Join our new commenting forum
Join thought-provoking conversations, follow other Independent readers and see their replies