Travel questions
My Eurostar is cancelled due to strikes – is it worth rebooking my Paris day trip?
Simon Calder answers your questions on rail fare rises, the best month to visit Sri Lanka and how to get a good deal on a flight to Australia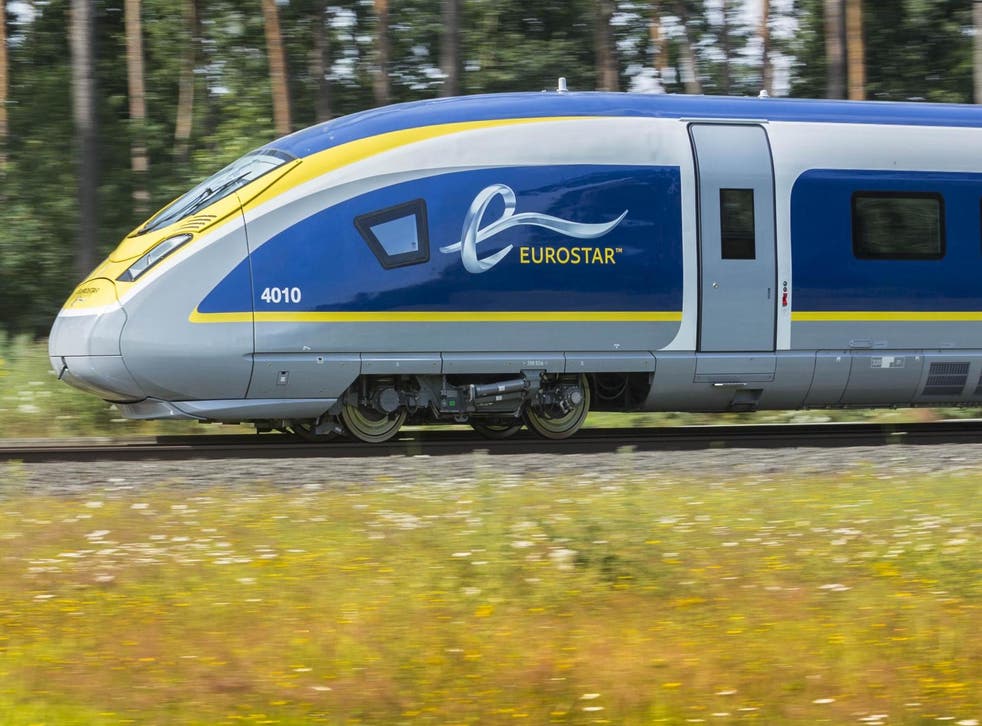 Q I have booked a day trip from London to Paris on the Eurostar for my birthday on Friday, but have just received a text to say my return train has been cancelled due to strike action. They have given me three options: pick a different train time on the same day, free of charge; postpone the journey; or cancel altogether for a full refund.
Is it a good idea to pick a different train time on 10 January, or is it likely to get cancelled again? And is it actually worth visiting Paris with all the disruption that's happening?
Lucy H
Join our new commenting forum
Join thought-provoking conversations, follow other Independent readers and see their replies