Travel Questions
Is the Big Apple open for some festive retail therapy?
Simon Calder on transatlantic shopping, isolation for non-jabbed teens, and the changing quaranting rules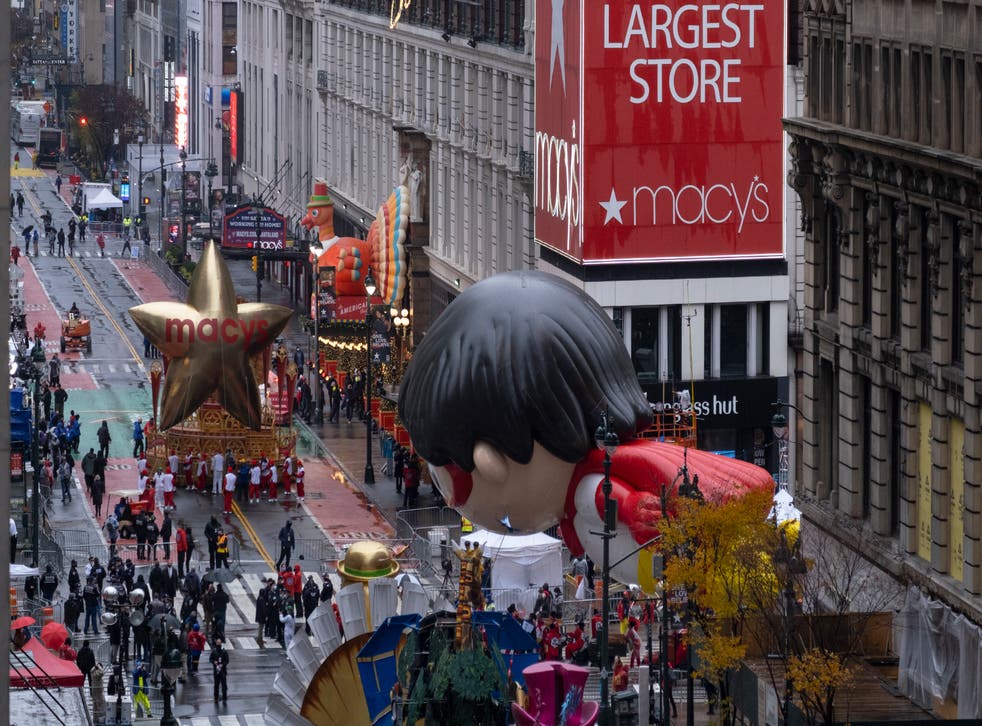 Q I want to go Christmas shopping in New York. Can I?
Rahul N
A Early December looks an excellent prospect for a trip to the US for people who qualify, following the news on Monday that the 18-month travel ban on arrivals from the UK will be lifted at some time in November.
Join our new commenting forum
Join thought-provoking conversations, follow other Independent readers and see their replies