Travel questions
Can I recoup the money lost from Thomas Cook?
Simon Calder answers your questions on clawing back flight costs, shoddy accommodation, and changing hotel because of an outbreak of sickness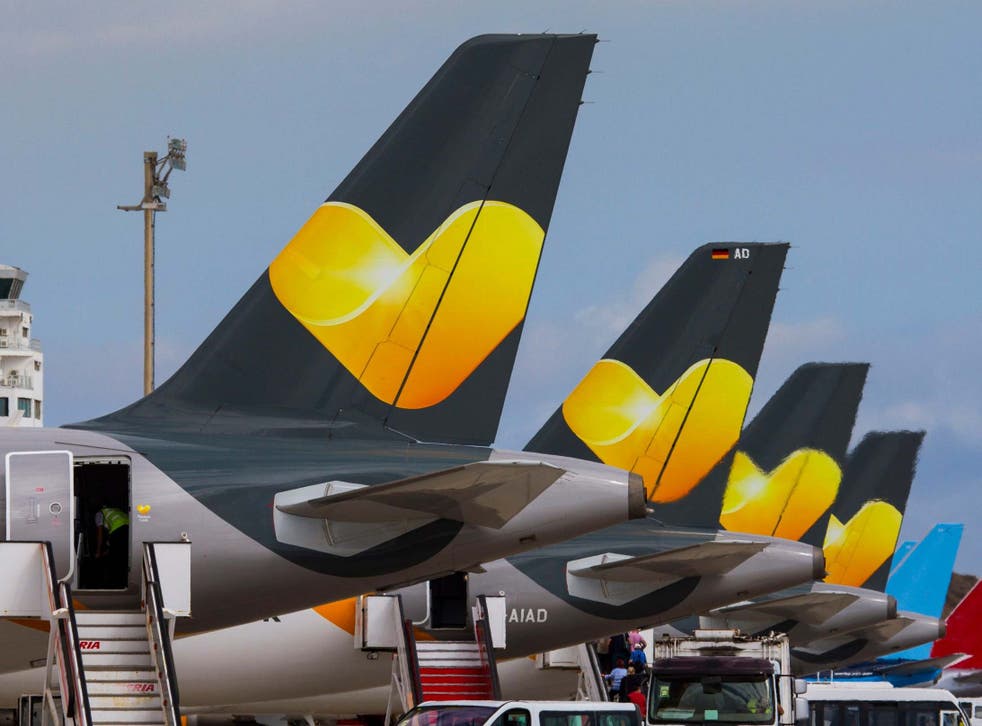 Q We flew out to Turkey on 21 September and had been there only two days when we heard of the Thomas Cook collapse. The Civil Aviation Authority (CAA) only repatriated people up to 6 October, three days before our flight home. Why did the CAA only repatriate up to that date? It caused us huge problems.
We surmised we were responsible for our own repatriation. So we booked some highly inflated flights home. Why were other airlines allowed to put their fares up? At the moment we are out of pocket by £800. We paid for the original flights with credit card. Can you help recoup our losses?
Maureen S
Join our new commenting forum
Join thought-provoking conversations, follow other Independent readers and see their replies