Travel Questions
Would it be wise to book a spring trip to Turkey now?
Simon Calder answers your questions on booking future holidays, buying chocolate and getting refunds on first-class seats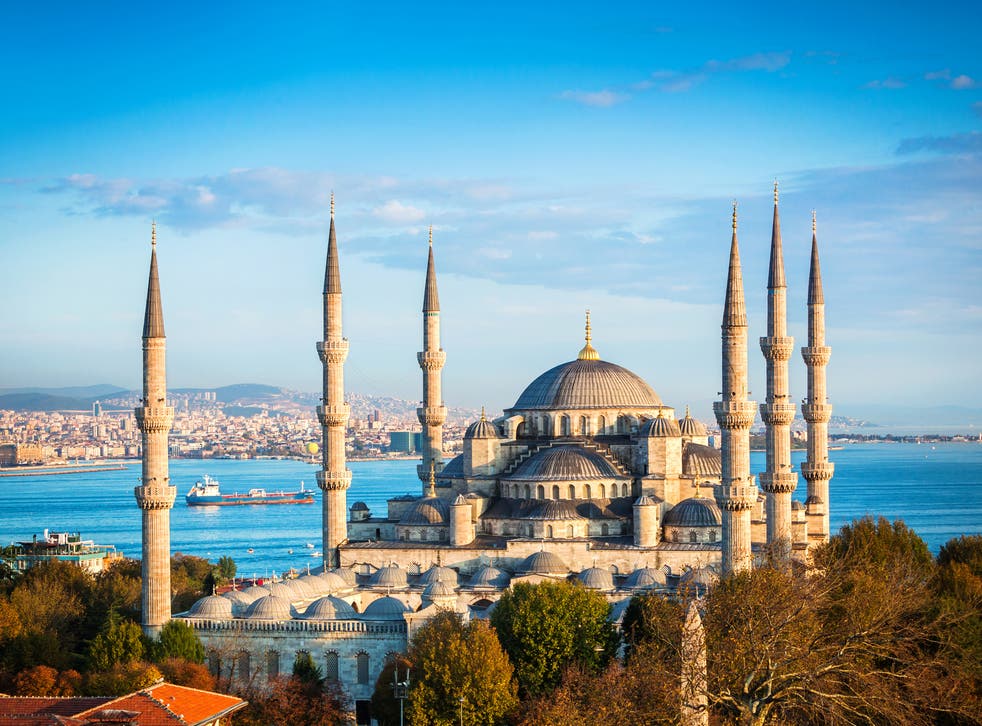 Q Is it a bad idea to book a holiday to Turkey right now for 26 March–2 April this year?
Nik T
A I am afraid it is. The dramatic UK government announcement, in which travel to and from Portugal was abruptly terminated, shows how fragile any recovery in the travel industry might be.
Join our new commenting forum
Join thought-provoking conversations, follow other Independent readers and see their replies