Travel questions
Can you explain America's confusing Covid travel rules?
Simon Calder answers your questions on proving your vaccination status in the US, getting to St Vincent, and post-Brexit passports
Friday 12 November 2021 21:30 Comments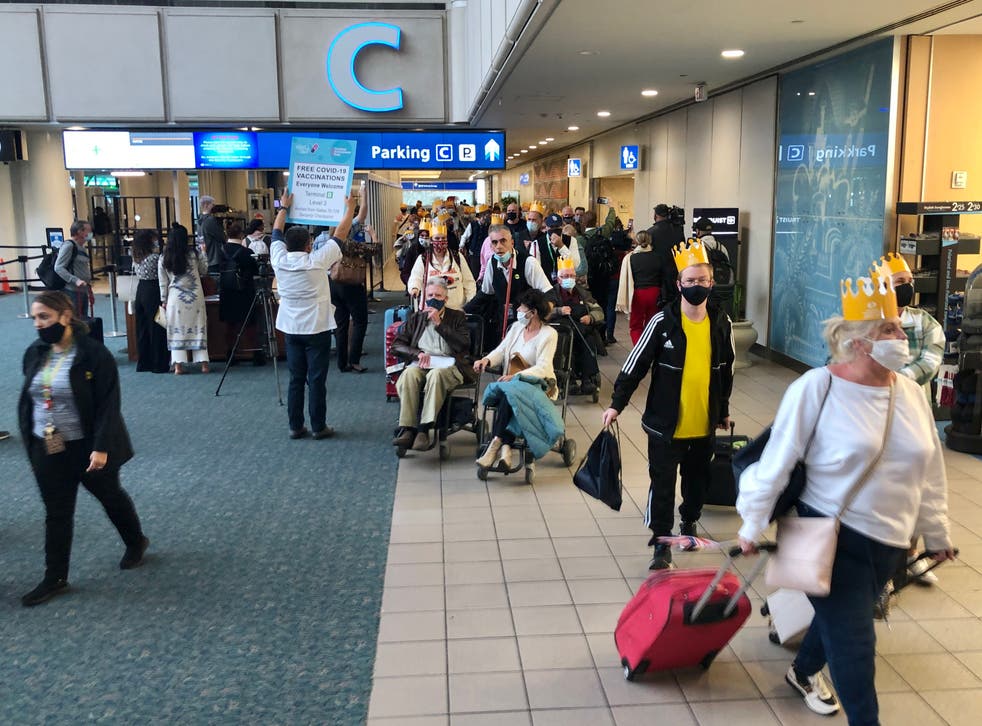 Leer en Español
QI am fully vaccinated and am travelling to the US next Tuesday, 16 November. I am so confused by what is required. Navigating different websites with conflicting information is exhausting. I would welcome your expert view, particularly as you have been through the process.
Helen
A As I have said many times during the pandemic, definitive information on coronavirus travel restrictions comes from the government that imposes the rules – not from any other source.
Join our new commenting forum
Join thought-provoking conversations, follow other Independent readers and see their replies